Caroline Garland
Caroline Garland is a consultant clinical psychologist and psychoanalyst, who founded the Unit for the Study of Trauma and Its Aftermath in the Adult Department of the Tavistock Clinic. She has worked for over fifteen years with a number of colleagues specialising in the theoretical understanding and the psychotherapeutic treatment of trauma.
Showing 1 to 2 of 2 items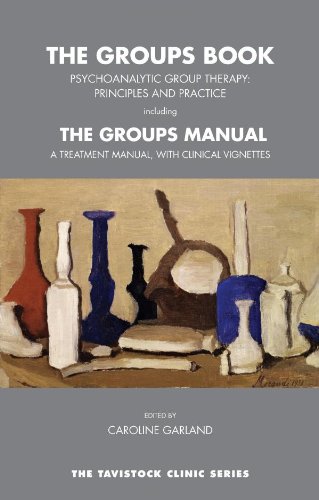 Including The Groups Manual, A Treatment Manual, with Clinical Vignettes.
'This book is very important both for psychoanalysis and for social science. Psychoanalysis began with the treatment of... (more)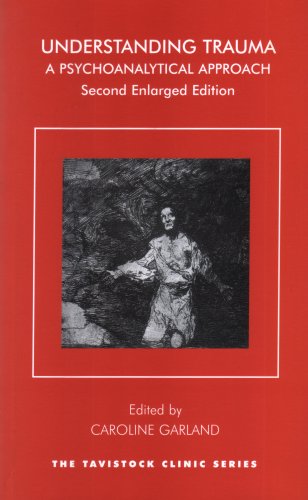 Revised edition with additional chapter. This book, from the Tavistock Clinic Series, is about what follows the breakdown in functioning, either short or longer-term, provoked by a traumatic event.... (more)
Showing 1 to 2 of 2 items