Gabriella Braun
Gabriella Braun is the Director of Working Well, a consultancy firm specializing in helping leaders and teams use in-depth understanding of their dynamics and behaviour to bring about meaningful and sustainable change in their working lives. She has worked with hundreds of clients including the British Library, RADA, TATE, Tavistock and Portman NHS Trust, University of Cambridge and Queen Mary, University of London. She has had a full psychoanalysis and holds a masters degree in Consulting to Organisations using a psychoanalytic and systemic approach from the Tavistock Clinic. She was a Principal Consultant in the Tavistock Consultancy Service.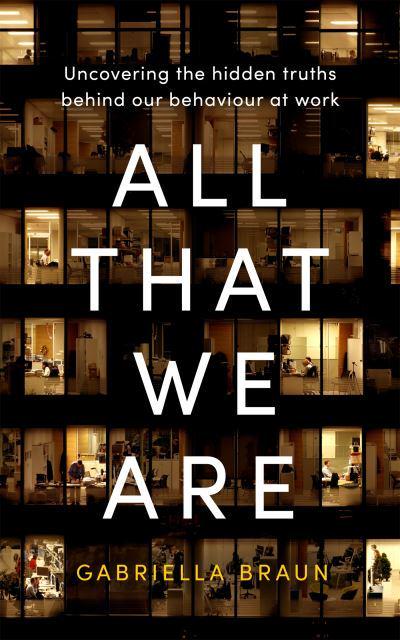 Longlisted for the 2022 CMI Management Book of the Year Award
Who do you bring with you to work?
Try as we might, we cannot leave part of ourselves under the pillow with our pyjamas when we... (more)