Julia Samuel
Julia Samuel, MBE, is a leading British psychotherapist. During the last thirty years, she has worked first for the NHS and then in private practice. She is Founder Patron of Child Bereavement UK.
Showing 1 to 3 of 3 items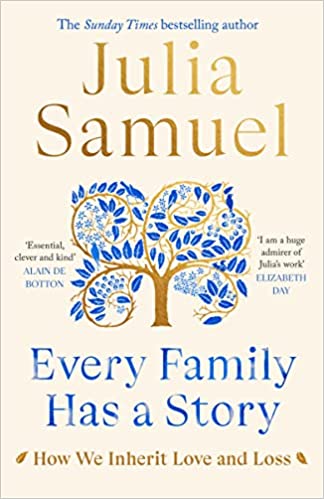 Why do some families thrive in adversity while others fragment? How can families weather difficult transitions together? Why do our families drive us mad? And how can even small changes greatly... (more)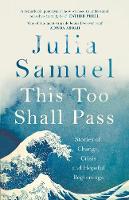 If change is the natural order of things, why do so many people struggle with the milestones of life - from first jobs and first loves to children leaving home and retirement?
We live in a... (more)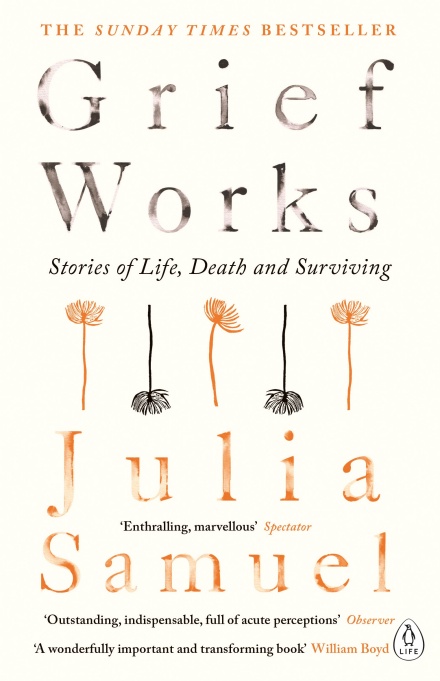 Grief Works is a compassionate guide that will inform and engage anyone who is grieving, from the 'expected' death of a parent to the sudden unexpected death of a small child, and provide clear... (more)
Showing 1 to 3 of 3 items