Julia Samuel
Julia Samuel, MBE, is a leading British psychotherapist. During the last thirty years, she has worked first for the NHS and then in private practice. She is Founder Patron of Child Bereavement UK.
Showing 1 to 2 of 2 items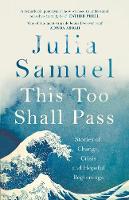 If change is the natural order of things, why do so many people struggle with the milestones of life - from first jobs and first loves to children leaving home and retirement?
We live in a... (more)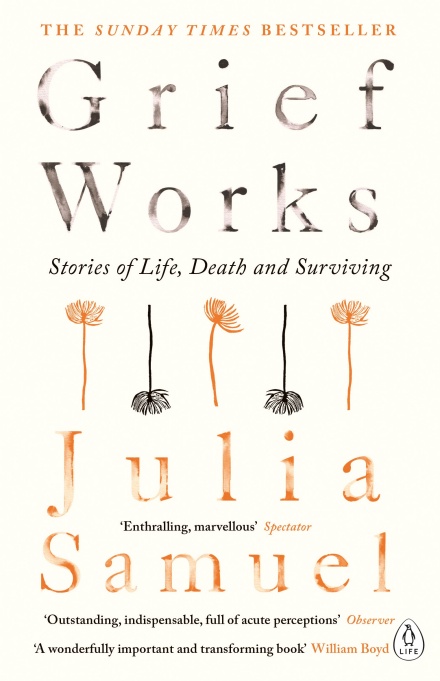 Grief Works is a compassionate guide that will inform and engage anyone who is grieving, from the 'expected' death of a parent to the sudden unexpected death of a small child, and provide clear... (more)
Showing 1 to 2 of 2 items