Kathleen Saint-Onge
Kathleen Saint-Onge is a researcher and educator originally from Québec, Canada. Interrogating the unconscious, affective roots of language, she earned her master's and PhD from York University, Toronto. Her previous publications include Discovering Françoise Dolto: Psychoanalysis, Identity and Child Development (Routledge).
Showing 1 to 2 of 2 items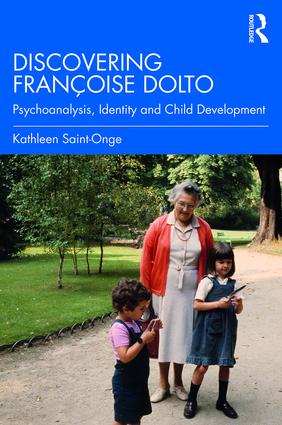 This psychobiographical study of the renowned French pediatrician and psychoanalyst Françoise Dolto introduces both her theories of child development and her unique insights into language and... (more)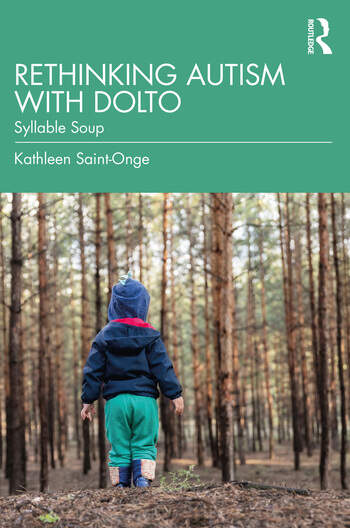 Rethinking Autism with Dolto takes up a principal legacy of Françoise Dolto's immense project—her conviction that autism is a regression to the archaic.
Dolto theorizes that the infant in utero,... (more)
Showing 1 to 2 of 2 items