Janet A. Courtney
Janet A. Courtney, PhD, RPT-S is founder of FirstPlay Therapy (R) and editor of Touch in Child Counseling and Play Therapy: An Ethical and Clinical Guide. She is an internationally recognized author and trainer specializing in infant mental health, developmental trauma, therapeutic storytelling and expressive, nature and somatic play therapies.
Showing 1 to 3 of 3 items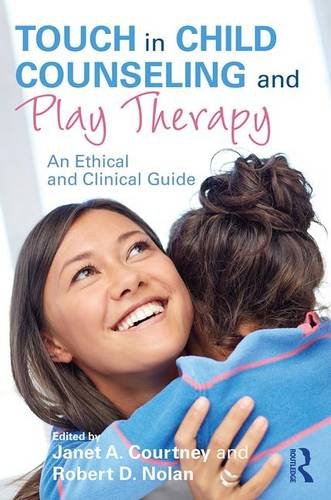 Touch in Child Counseling and Play Therapy explores the professional and legal boundaries around physical contact in therapy and offers best-practice guidelines from a variety of perspectives.... (more)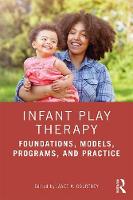 Infant Play Therapy is a groundbreaking resource for practitioners interested in the varied play therapy theories, models, and programs available for the unique developmental needs of infants and... (more)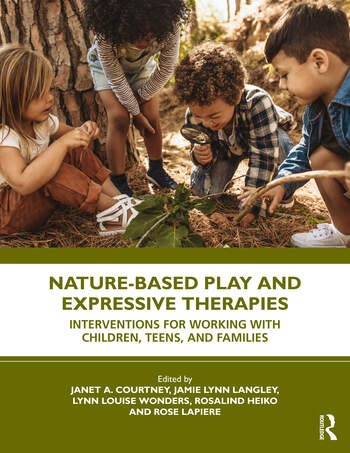 Nature-Based Play and Expressive Therapies offers a wide range of healing modalities and case studies that can be used in both indoor and outdoor environments.
Each chapter includes... (more)
Showing 1 to 3 of 3 items