Manijeh Daneshpour
Manijeh Daneshpour is distinguished professor of marriage and family therapy and the systemwide couple and family therapy director and at Alliant International University in California and a licensed marriage and family therapist with more than two decades of academic, research, and clinical experience.
Showing 1 to 2 of 2 items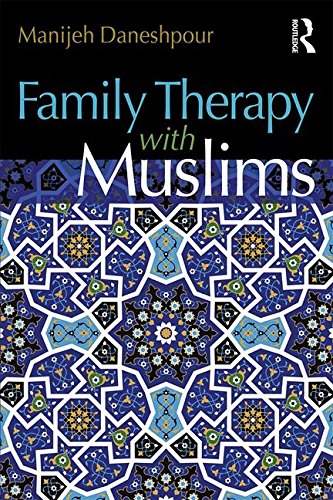 Family Therapy with Muslims is the first guide for mental health professionals who work with Muslims in the family therapy setting. The book opens with a section defining the similarities across... (more)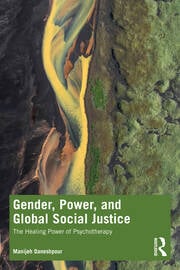 This book analyses how practitioners can use psychotherapy as a healing mechanism, focusing on the intersection of gender, power, and social justice within the global context.
It begins by... (more)
Showing 1 to 2 of 2 items