Emilija Kiehl
Emilija Kiehl, Msc., is a Jungian analyst practising in London. She is Vice President of the International Association for Analytical Psychology (IAAP), former Chair of the British Jungian Analytic Association (BJAA), and a senior member of the British Psychotherapy Foundation (BPF).


Showing 1 to 2 of 2 items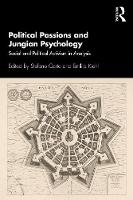 In this book, a multidisciplinary and international selection of Jungian clinicians and academics discuss some of the most compelling issues in contemporary politics.
Presented in five parts,... (more)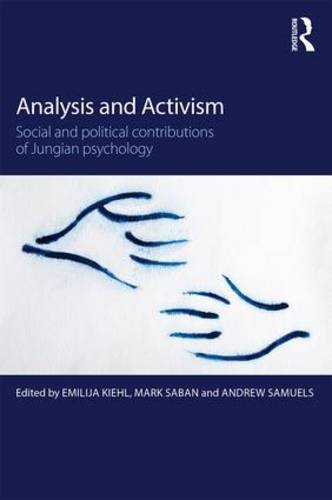 Jungian psychology has taken a noticeable political turn in the recent years, and analysts and academics whose work draws on Jung's ideas have made internationally recognised contributions in many... (more)
Showing 1 to 2 of 2 items