Galit Atlas
Dr. Galit Atlas is a psychoanalyst and clinical supervisor in private practice in Manhattan. She is on the faculty of the New York University Postdoctoral Program for Psychotherapy and Psychoanalysis and NIP and lectures throughout the United States and Internationally. She is the author of numerous articles and book chapters on gender and sexuality. Dr. Atlas is on the board of directors of the Division of Psychoanalysis of the American Psychological association.
Showing 1 to 3 of 3 items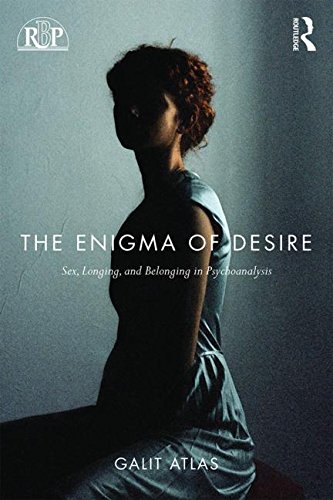 The Enigma of Desire: Sex, Longing and Belonging in Psychoanalysis, introduces new perspectives on desire and longing, in and outside of the analytic relationship. This exciting volume explores the... (more)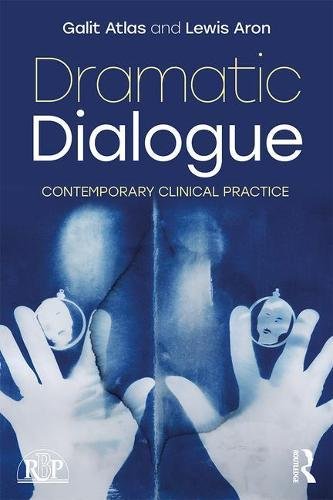 In Dramatic Dialogue, Atlas and Aron develop the metaphors of drama and theatre to introduce a new way of thinking about therapeutic action and therapeutic traction. This model invites the patient's... (more)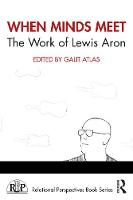 This extraordinary volume offers a sampling of Lewis Aron's most important contributions to relational psychoanalysis.
One of the founders of relational thinking, Aron was an internationally... (more)
Showing 1 to 3 of 3 items