Dickon Bevington
Dickon Bevington, MA, MBBS, MRCPsych, is a consultant in child and adolescent psychiatry, Cambridge and Peterborough NHS Foundation Trust, and Medical Director of the Anna Freud National Centre for Children and Families, London, United Kingdom. His clinical work is with high-risk and highly complex young people with substance use disorders. At the Anna Freud Centre, alongside his Medical Director role, Dr. Bevington is a developer of and trainer in mentalization-based approaches, in particular co-leading the development of Adaptive Mentalization-Based Integrative Treatment (AMBIT), an award-winning approach used by teams across the world. He was listed as one of the "Top 50 Innovators in Health" by the Health Service Journal in 2014. Dr. Bevington has published on and teaches AMBIT internationally. His research interests include youth substance use disorders, implementation science, and pragmatic approaches to whole-systems change. He is a past Fellow of the Cambridge Collaboration for Leadership in Applied Health Research and Care.
Showing 1 to 4 of 4 items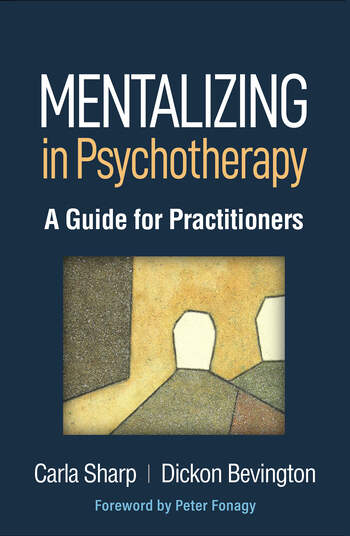 How can therapists help clients reflect more deeply on their own--and other people's--thoughts and emotions? How can the therapeutic relationship be leveraged effectively to create change?
This... (more)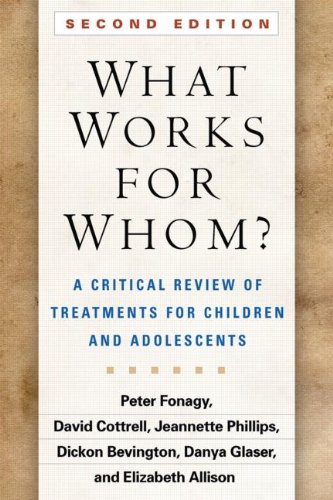 The standard reference in the field, this acclaimed work synthesizes findings from hundreds of carefully selected studies of mental health treatments for children and adolescents. Chapters on... (more)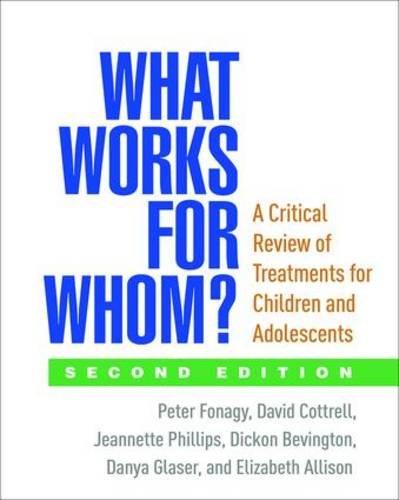 The standard reference in the field, this acclaimed work synthesizes findings from hundreds of carefully selected studies of mental health treatments for children and adolescents. Chapters on... (more)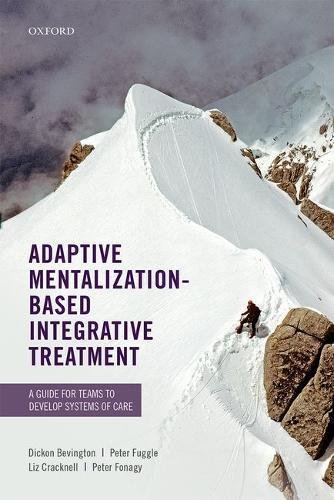 Socially excluded youth with mental health problems and co-occurring difficulties (e.g. conduct disorder, family breakdown, homelessness, substance use, exploitation, educational failure) attract the... (more)
Showing 1 to 4 of 4 items