Claudio Colace
Claudio Colace is executive Psychologist at the Operational Unit of Psychology of the National Health Service in Italy, where he works in the Outpatient Psychology Department and in the Centre for Drug Addictions at Civita Castellana. He obtained a MD in Psychology at the University of Rome and a PhD in Psychology at the University of Bologna, Italy. After training in sleep research at the Sleep Laboratory of the University of Rome ("La Sapienza"), he carried out empirical studies on children's dreams, dream bizarreness, and on dreaming in states of addiction. He has been a member of the Italian Society of Sleep Research from 1997 to 2009 and is currently a member of the International Neuropsychoanalysis Society. He is the author of scientific contributions published in The American Journal on Addictions, Neuropsychoanalysis, Alcohol and Drug Review, Sleep and Hypnosis, Sleep, and Sleep Research. He has recently published Children's Dreams: From Freud's Observations to Modern Dream Research.
Showing 1 to 3 of 3 items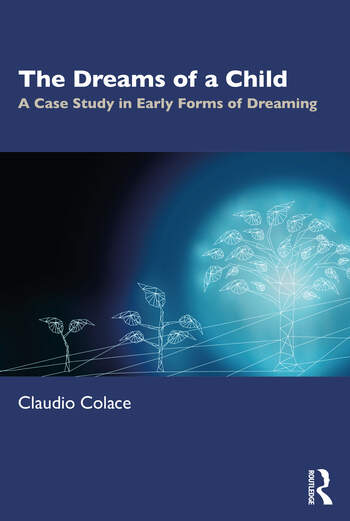 This fascinating and highly original book presents a longitudinal systematic study of the earliest form of human dreaming in a child, from ages 4 through 10.
Claudio Colace draws upon his... (more)

This book aims to present a study on the actuality and empirical value of Freuds dream theory, even if through the analysis of a specific part of it - the hypotheses about childrens dreams. It... (more)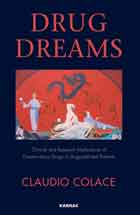 "Drug dreams", or the dreams in which drug-dependent patients use or attempt to use the drugs that they are addicted to, are a well-documented clinical phenomenon in various forms of drug addiction.... (more)
Showing 1 to 3 of 3 items