Marina Altmann de Litvan
Marina Altmann de Litvan, PhD, is a child and adolescent psychoanalyst, a full member and training analyst of the Uruguayan Psychoanalytic Association, and a member of the Clinical Research Subcommittee of the International Psychoanalytical Association (IPA). She has been a member of the Education Committee and Co-Chair of the Education-Research Subcommittee of FEPAL, as well as Research Fellow and Visiting Professor at University College of London, Research Training Programme. She was also awarded the Biannual Exceptional Contribution Award from the Research Committee of the IPA for her research into verbal and nonverbal interactions in mother-baby psychotherapeutic process. She has published chapters of books and papers both in Spanish and English.
Showing 1 to 3 of 3 items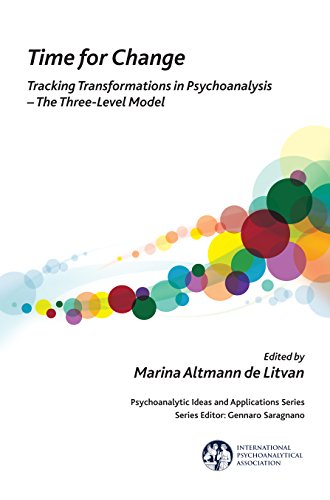 How can we, analysts, evaluate whether analysis is generating transformations in our patients? The IPA Project Committee on Clinical Observation and Testing offers a tool: The Three-Level Model for... (more)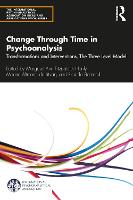 Change Through Time in Psychoanalysis presents a new stage of the work done through the IPA Committee on Clinical Observation between 2014 and 2020-the advances in our method, the Three Level Model... (more)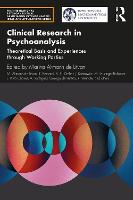 This book offers different theoretical approaches about what clinical research is.
Clinical Research in Psychoanalysis is a unique contribution to the attempts to bridge the gap between... (more)
Showing 1 to 3 of 3 items