Nathan Filer
Nathan Filer is a qualified mental health nurse. The Shock of the Fall, his novel about the life of a young man grieving the loss of his brother, has sold over half a million copies in the UK, was a Sunday Times bestseller and translated into thirty languages. It won The Costa Book of the Year, The Betty Trask Prize, The National Book Award for Popular Fiction and The Writers' Guild Award for Best First Novel. He has written for the Guardian and the New York Times. His BBC radio 4 documentary, The Mind in the Media, which explored portrayals of mental illness in fiction and journalism was shortlisted for a Mind Media Award. He's currently a Reader in Creative Writing at Bath Spa University.
Showing 1 to 3 of 3 items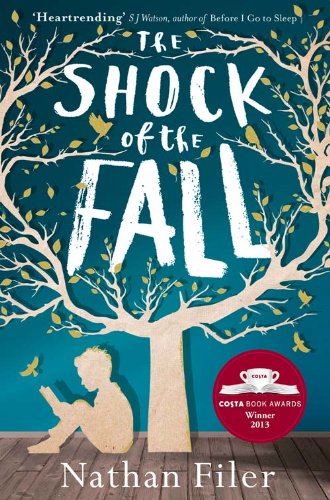 WINNER OF THE COSTA FIRST NOVEL AWARD 2013
'I'll tell you what happened because it will be a good way to introduce my brother. His name's Simon. I think you're going to like him. I really do.... (more)
Schizophrenia: whether it's the associations it conjures or the people it brings to mind, it is a word we all have a view on. How we perceive it - and how we treat people living with it - is at the... (more)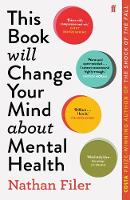 A journey into the heartland of psychiatry.
This book debunks myths, challenges assumptions and offers fresh insight into what it means to be mentally ill. And what it means to be... (more)
Showing 1 to 3 of 3 items