Fredrike Bannink
Fredrike Bannink, MDR, is a clinical psychologist trained in solution-focused coaching and solution-focused mediation. She is the author of many publications on solution-focused therapy, solution-focused interviewing, and mediation, and a trainer for mental health team of Doctors Without Borders. She is based in the Netherlands.
Showing 1 to 3 of 3 items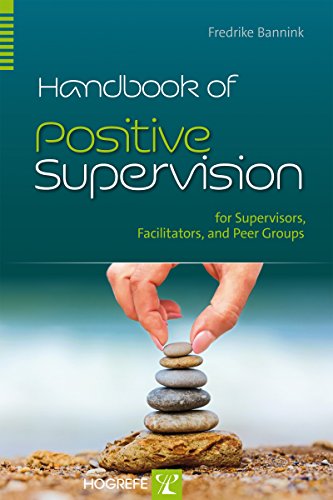 Positive supervision focuses on what actually works instead of on problems and on supervisees' strengths rather than on their deficits. The task of supervisors using this approach is - unlike the... (more)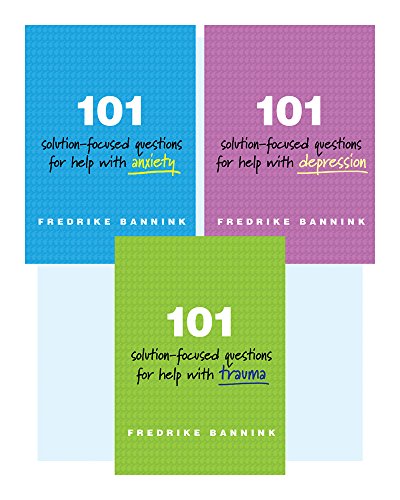 This 3-book set offers step-by-step guides to conducting successful solution-focused therapy for common client problems.
This series of short guidebooks invites professionals to help clients... (more)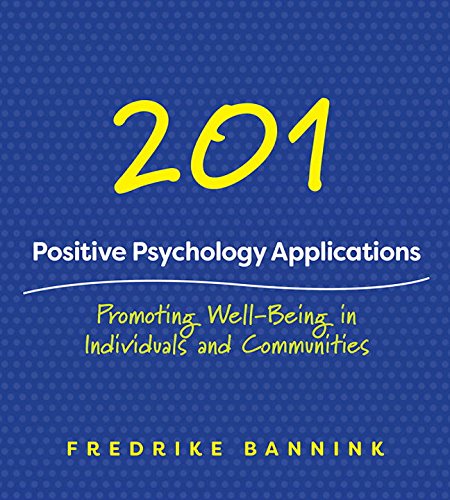 Focusing on the five elements of well-being as defined by one of positive psychology's founders, Martin Seligman, this book presents simple ways to foster positive emotion, engagement, relationships,... (more)
Showing 1 to 3 of 3 items