Lene Auestad
Lene Auestad, PhD, is Research Fellow in Philosophy at the University of Oslo, and affiliated with the Centre for Studies of the Holocaust and Religious Minorities, Oslo. She moved to the UK to pursue long-standing interests in British psychoanalysis. Working at the interface of psychoanalytic thinking and ethics/political theory, her writing has focused on the themes of emotions, prejudice and minority rights. She is the author of Respect, Plurality, and Prejudice: A Psychoanalytical and Philosophical Enquiry into the Dynamics of Social Exclusion and Discrimination, and Psychoanalysis and Politics: Exclusion and the Politics of Representation, as well as a number of articles, including 'To Think or Not To Think', in the Journal of Social and Psychological Sciences, and 'Splitting, Attachment and Instrumental Rationality', in Psychoanalysis, Culture & Society.
View the author's own website : http://www.psa-pol.org/?page_id=155
View the author's own website : http://lawritings.net/
Showing 1 to 4 of 4 items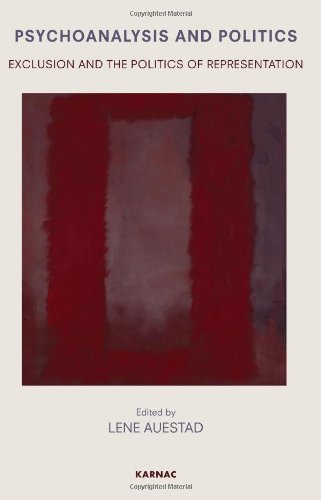 Thinking psychoanalytically about the nature of social exclusion involves a self-questioning on the part of the interpreter. While we may all have some experiences of having been subject to... (more)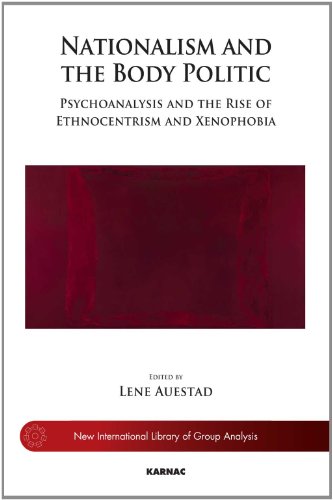 This volume aims to question the recent revival of neo-nationalist policies in the light of what unconscious fantasies are involved in these developments. It examines both recent movements of... (more)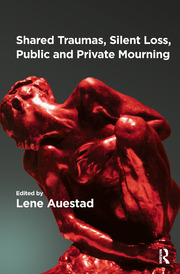 This book aims to question the junctions of the private and the public when it comes to trauma, loss, and the work of mourning - notions which, it is argued, challenge our very ideas of the... (more)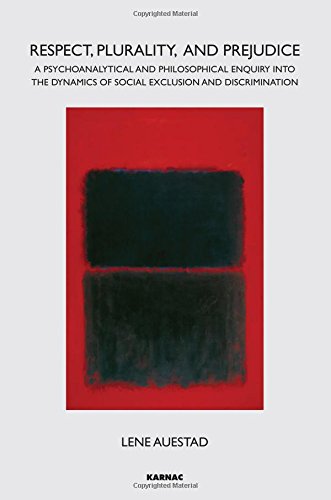 This book helps us understand the current resurgence of social prejudice against ethnic minority groups, the logics of scapegoating and the resulting violence.
Our time is characterised by a... (more)
Showing 1 to 4 of 4 items