Kirsten Seidenfaden
Kirsten Seidenfaden (b. 1946) graduated in clinical psychology from the University of Copenhagen in 1976, has additional specialization in psychotherapy and supervision, and further training in systemic consultation and family therapy, psychodynamic therapy, and relational therapy for couples. In 1998, Kirsten founded the Danish Imago Institute and in 2004, the Centre for Relation Focused Therapy. For more than ten years, the centre has hosted courses for couples and parents, as well as further training in relational therapy for psychotherapists, psychologists, and psychiatrists.
View the author's own website : http://relationsterapi.dk/Engelsk/Home.html
Showing 1 to 2 of 2 items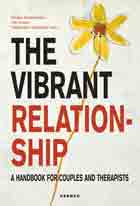 Creating and sustaining a vibrant relationship is one of the most difficult challenges we come across in our lives. But when we do succeed, it is the source of a truly deep and lasting happiness. To... (more)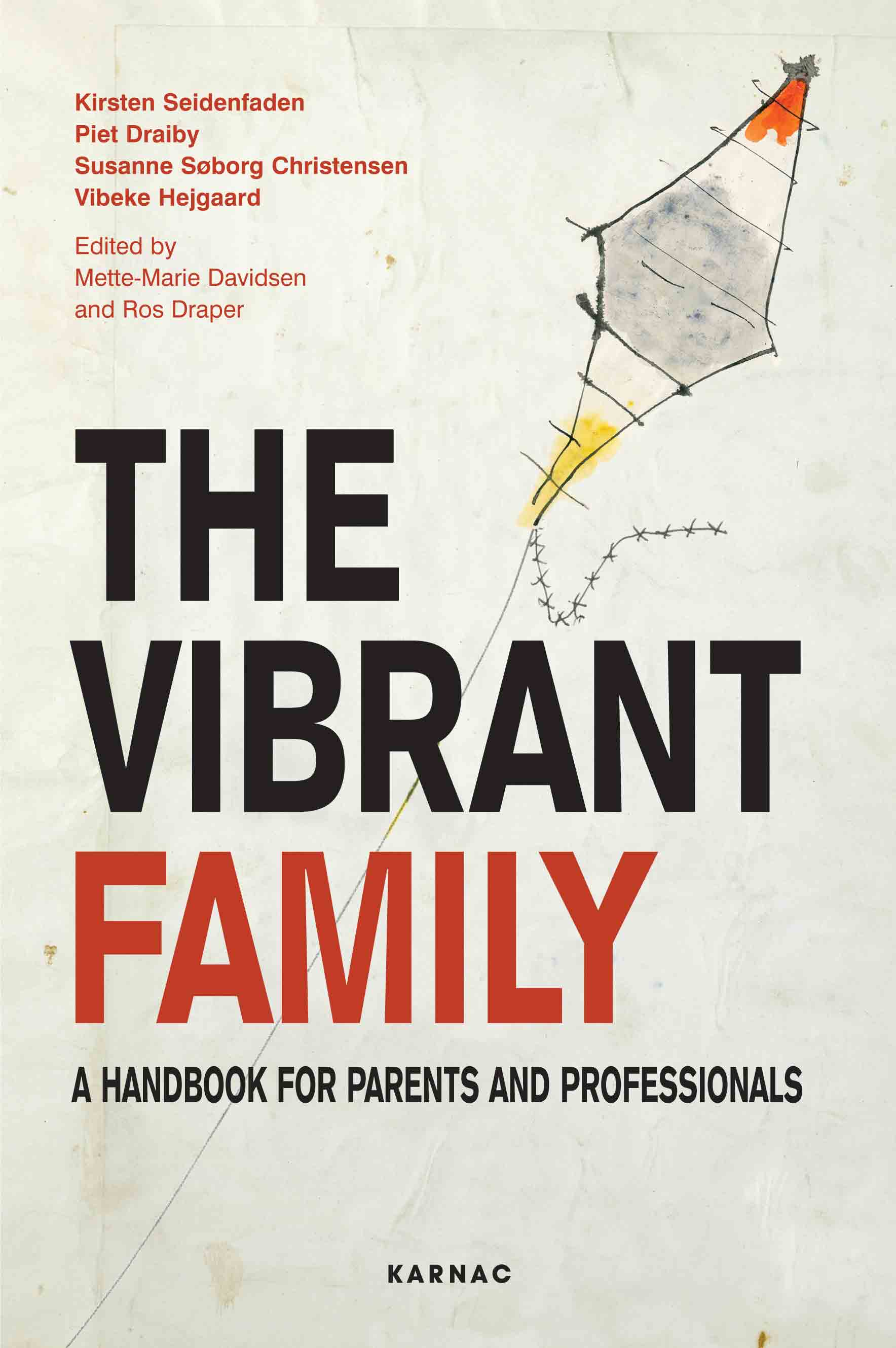 Family life! We tackle it head-on with great enthusiasm and lots of hopes and dreams that our family will be filled with love, closeness, well-being and development.
However, for many of us family... (more)
Showing 1 to 2 of 2 items