Graham Music
Graham Music is a Consultant Child Psychotherapist and Associate Clinical Director at the Tavistock Clinic in London. His main clinical interests are in developing services in community settings such as schools, and in working with children who are Looked after or adopted, and the adults in their lives. He teaches on many courses and trainings in Britain, and abroad, is on the editorial board of the child psychotherapy journal and has published particularly on the interface of developmental research and therapeutic practice. He is also an adult psychotherapist working in private practice.
Showing 1 to 7 of 7 items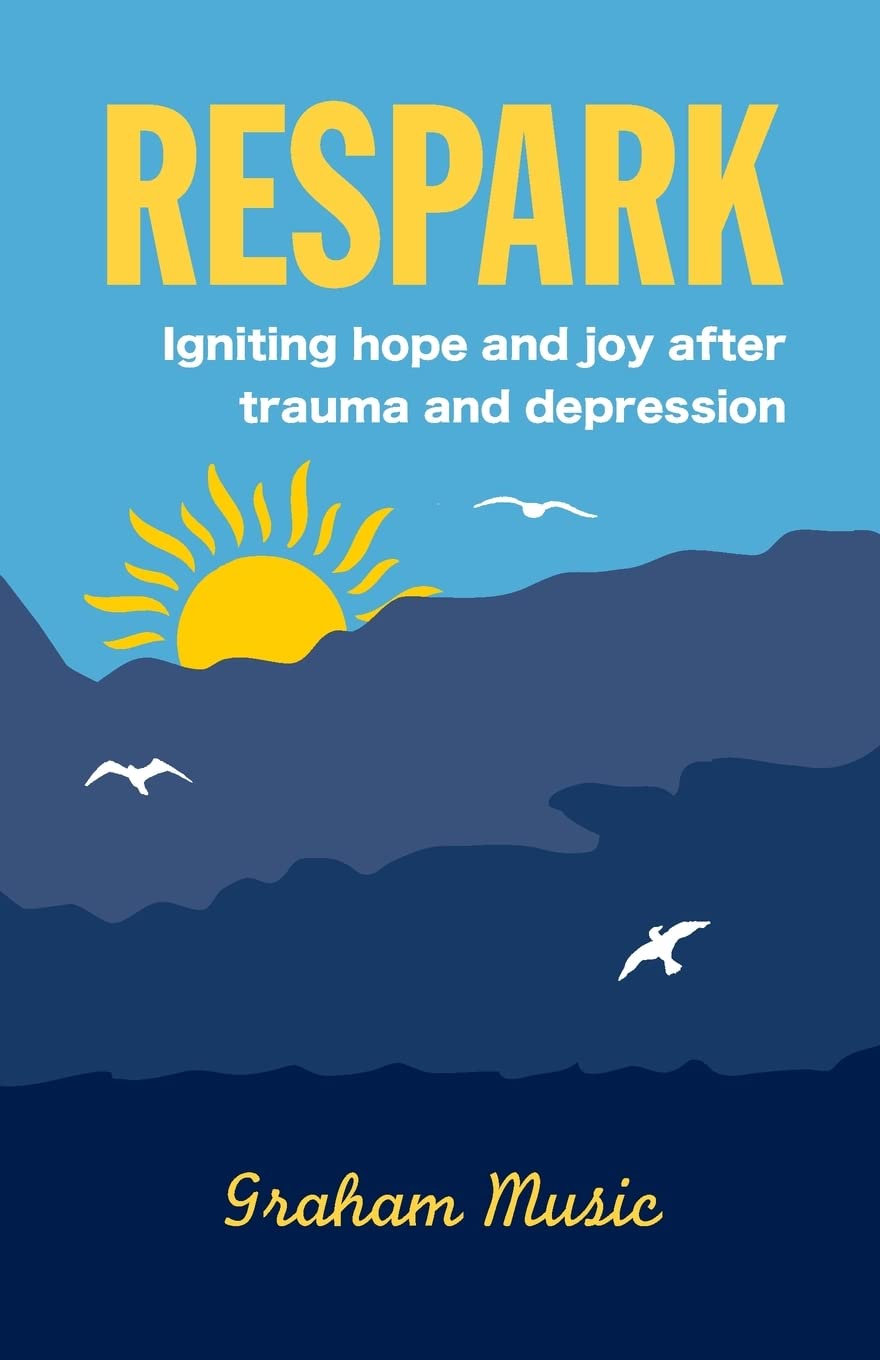 How can we respark joy and hope after despondency, numbness or trauma? Acclaimed psychotherapist and trauma expert, Graham Music, in his sixth book, distils decades of experience to deliver a roadmap... (more)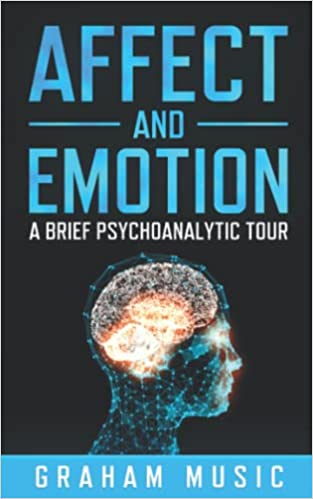 Why are emotions so vital to living our best life? How do psychoanalytic ideas shed light on this? What are the key things we really need to know about feelings? What is the difference between... (more)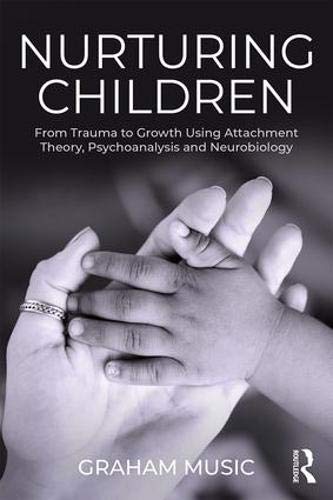 Nurturing Children describes children's lives transformed through therapy. Drawing on decades of experience, internationally respected clinician and trainer Graham Music tackles major issues... (more)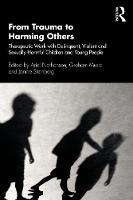 From Trauma to Harming Others shows the approach of professionals from the world-renowned Portman Clinic, which specializes in work with violence, delinquency and sexual acting out.
This book... (more)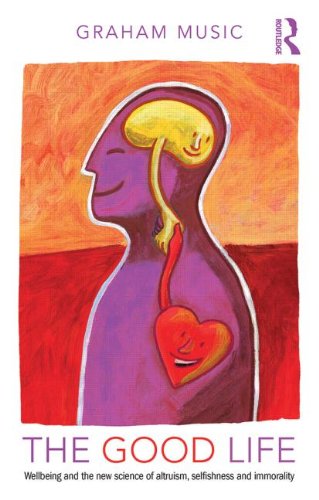 Are we born selfish or primed to help others? Does stress make people more antisocial? Can we ever be genuinely altruistic?
This book explores some of the dilemmas at the heart of being human.... (more)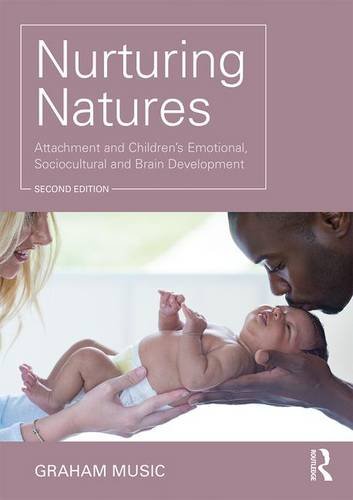 The new edition of this bestselling book examines the essential research about children's emotional development, with an expert balance of theory and clinical implications. Integrating the latest... (more)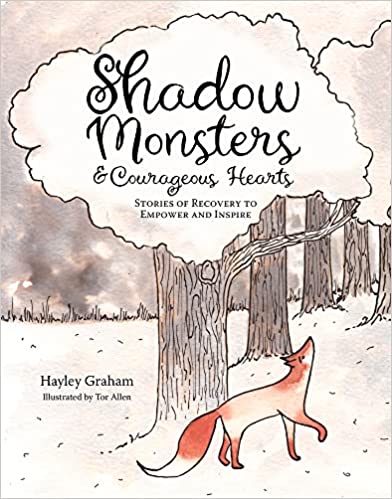 Have you ever wanted to understand more about mental health difficulties, such as trauma, OCD, attachment, shame and grief, but been put off by lengthy, academic texts? Have you ever wanted to start... (more)
Showing 1 to 7 of 7 items