Sofie Bager-Charleson
Sofie Bager-Charleson is an integrative psychotherapist and supervisor. She works with individuals and couples with a special interest in relationships patterns and communication. She holds a PhD from Lund University in Sweden, where she specialised in attachment issues within families and reflective practice amongst teachers. She is a writer of both fiction and non-fiction. She works as an academic adviser for psychotherapists on the work based doctorate programme, DPsych with Metanoia/Middlesex University. She runs workshops and courses in creative and reflective writing, in Sweden and England.
View the author's own website : http://www.bager-charleson.com/
Showing 1 to 5 of 5 items


Almost two decades ago, the psychoanalyst Sussman concluded that the therapist's motivation for practicing was a neglected area. Is this maybe a question best left alone?
This book revisits the... (more)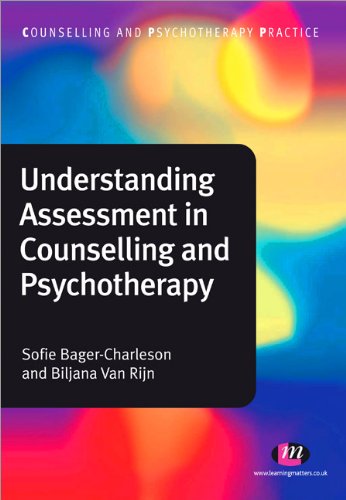 This book offers students and trainees a thorough guide to clinical assessment. It covers different types of clinical assessment and explores the implications of the alternative views on clients... (more)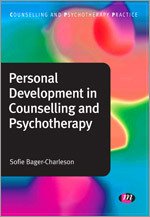 There is an increased emphasis on self awareness and self care in counselling and psychotherapy training, with a focus on how the therapist as a person affects the therapeutic outcome. This timely... (more)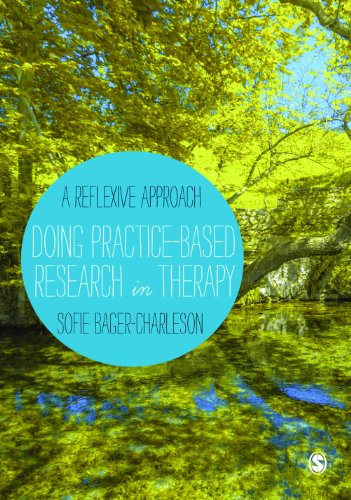 Learning how to use critical self-reflection creatively when practising therapy is an important component of training. This level of self-awareness is, however, often neglected in research, despite... (more)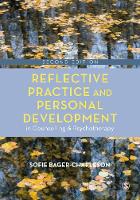 Reflective practice is a vital part of your counselling and psychotherapy training and practice. This book is your go-to introduction to what it is, why it is important, and how to use different... (more)
Showing 1 to 5 of 5 items