Annie Reiner
Annie Reiner, PhD, PsyD, LCSW, is a senior faculty member and training analyst at the Psychoanalytic Center of California (PCC) in Los Angeles. Her work was profoundly influenced by the ideas of Wilfred Bion, with whom she studied in the 1970s. Her writings appear in numerous journals and anthologies, and she is author of Bion and Being: Passion and the Creative Mind, an examination of Bion's concept of O through philosophy, theology and the arts, and The Quest For Conscience and the Birth of the Mind. Dr Reiner is also an accomplished poet, playwright, and painter, with four books of poems, a book of short stories, and six children's books which she also illustrated. She maintains a private practice in Beverly Hills, California.
View the author's own website : http://www.anniereinerphd.com/index.html
Showing 1 to 4 of 4 items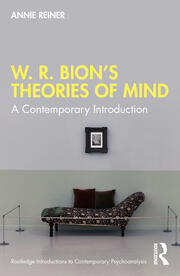 Annie Reiner's introduction to Wilfred Bion's theories of mind presents Bion's intricate ideas in an accessible, original way without compromising their complexity.
Reiner uses comparisons to... (more)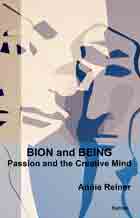 With his concept of "O," Wilfred Bion provided a new psychoanalytic space in which to explore the mind. Dr Annie Reiner's new book, Bion and Being: Passion and the Creative Mind, examines the... (more)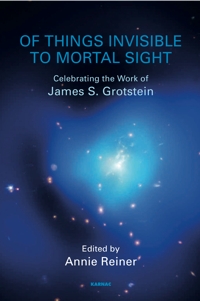 Dr James Grotstein (1925–2015) was the foremost Bion scholar, and one of the most noted and honoured psychoanalysts in the world. His prolific writings and generous encouragement to other analysts... (more)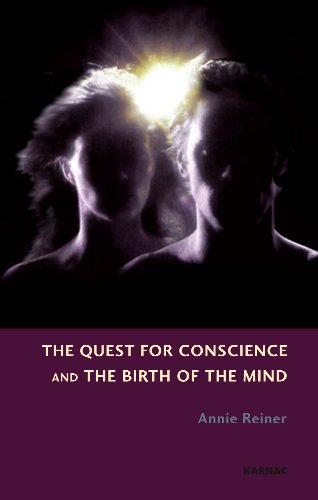 This book offers a new perspective on conscience as an as yet unrealized human potential, but a potential toward which human beings are naturally driven. A distinction is made between a "mature" or... (more)
Showing 1 to 4 of 4 items