Sian Morgan
Sian Morgan is a psychoanalytic therapist and a member of the Cambridge Society for Psychotherapy, where for over twenty-five years, she has been practicing as a therapist and supervisor. She was Director of Studies for the Post-Graduate Diploma in Psychodynamic Counselling at the University of Cambridge for fifteen years.
Showing 1 to 2 of 2 items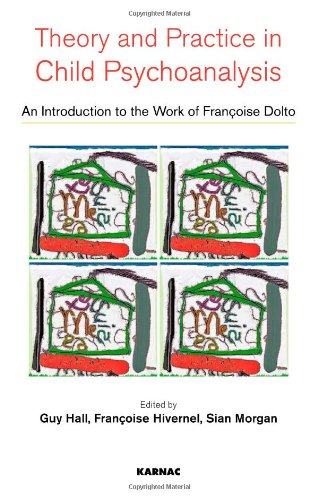 During her lifetime Francoise Dolto revolutionized the psychoanalytic understanding of childhood. As an early pioneer, she emphasized that the child is to be recognized from birth as a person. As a... (more)

This volume in the seminal Encyclopaedia of Psychoanalysis Series is a daring reassessment of the psychoanalytic theory of phobia from numerous schools of thought.
This book should illuminate... (more)
Showing 1 to 2 of 2 items