Mari Ruti
Mari Ruti is Professor of Critical Theory at the University of Toronto, Canada. She is the author of, among other books, A World of Fragile Things: Psychoanalysis and the Art of Living (2009), The Singularity of Being: Lacan and the Immortal Within (2012), and The Age of Scientific Sexism: How Evolutionary Psychology Promotes Gender Profiling and Fans the Battle of the Sexes (2015).
Showing 1 to 3 of 3 items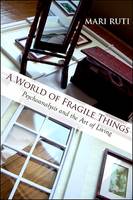 Psychoanalytic perspective on what Western philosophers from Socrates to Foucault have called the art of living. How are our lives meaningful? What is the relationship of loss to creativity? How can... (more)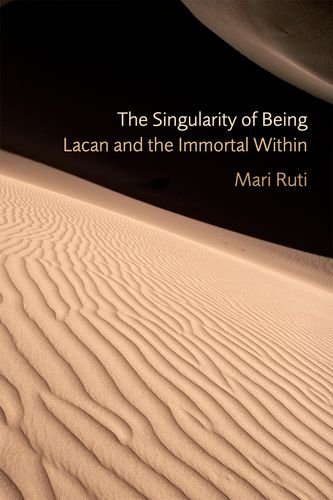 The Singularity of Being presents a Lacanian vision of what makes each of us an inimitable and irreplaceable creature. It argues that, unlike the "subject" (who comes into existence as a result of... (more)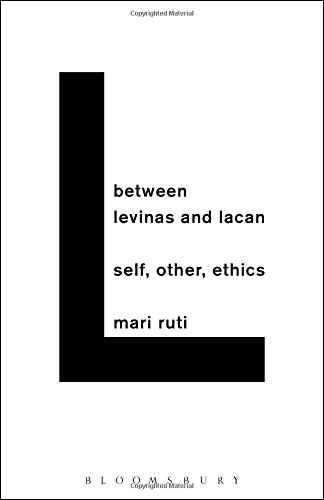 Levinas and Lacan, two giants of contemporary theory, represent schools of thought that seem poles apart. In this major new work, Mari Ruti charts the ethical terrain between them.
At first... (more)
Showing 1 to 3 of 3 items