Fred Busch
Fred Busch is a Training and Supervising Analyst at the PINE Psychoanalytic Center, a Geographical Supervising Analyst of the Minnesota Psychoanalytic Institute, a member of the Faculty of the Boston Psychoanalytic Institute and the Massachusetts Institute of Psychoanalysis and a member of IPTAR. He has published over sixty psychoanalytic articles, two books, and his work has been translated into several languages.
Showing 1 to 8 of 8 items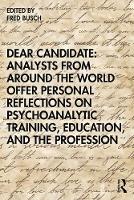 In this first-of-kind book, senior psychoanalysts from around the world offer personal reflections on their own training, what it was like to become a psychoanalyst, and what they would like most to... (more)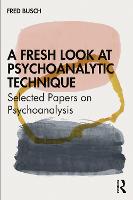 This collection of selected papers explores psychoanalytic technique, exemplifying Fred Busch's singular contribution to this subject, alongside the breadth and depth of his work.
Covering key... (more)

This text addresses the issue of whether it is possible to think clearly about clinical technique in an era of fluidity and change. Using clinical examples, the author offers an approach to clinical... (more)

This text emphasises the role of the ego in our understanding of and interventions in the therapeutic setting. It examines the ways the ego defends awareness of unconscious fantasies, how defences... (more)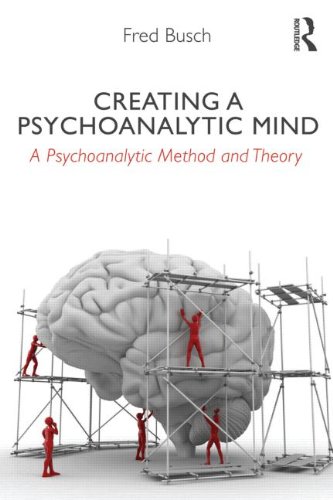 Bringing a fresh contemporary Freudian view to a number of current issues in psychoanalysis, this book is about a psychoanalytic method that has been evolved by Fred Busch over the past 40 years... (more)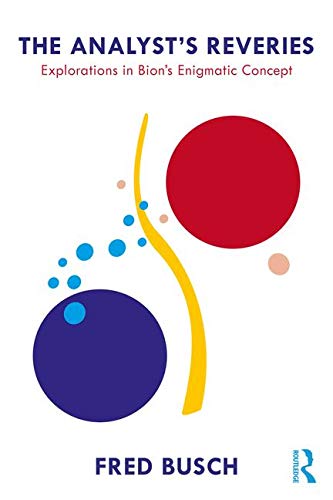 While the use of the analyst's own reveries in work with patients has increased in recent times, there has been little critical inquiry into its value, and the problems it may lead to. The Analyst's... (more)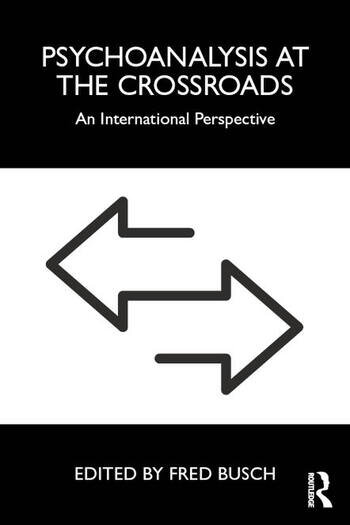 In this clear and thoughtful book, an international group of distinguished authors explore the central issues and future directions facing psychoanalytic theory and practice.
The book explores... (more) This text suggests that psychodynamic approaches can aid both psycopharmacological and cognitive-behavioural treatments. It catalogues psychological factors commonly present in panic disorder... (more)
Showing 1 to 8 of 8 items