Morris N. Eagle
Morris Eagle, Ph.D., ABPP, is Professor Emeritus at the Derner Institute of Advanced Psychological Studies, Adelphi University, and faculty at the New York University Postdoctoral Program in Psychotherapy and Psychoanalysis and the Los Angeles Institute and Society for Psychoanalytic Studies. He has received numerous awards, has presented widely, and is the author of over 150 articles and book chapters as well as 4 books.
Showing 1 to 7 of 7 items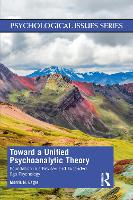 This book aims to integrate different psychoanalytic schools and relevant research findings into an integrated psychoanalytic theory of the mind.
A main claim explored here, is that a revised... (more)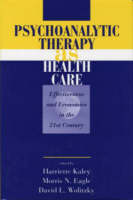 In this book, a timely and trenchant consideration of the clash of values between managed care and psychoanalysis, contributors elaborate a thoughtful defense of the therapeutic necessity and social... (more)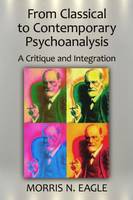 The landscape of psychoanalysis has changed, at times dramatically, in the hundred or so years since Freud first began to think and write about it. Freudian theory and concepts have risen, fallen,... (more)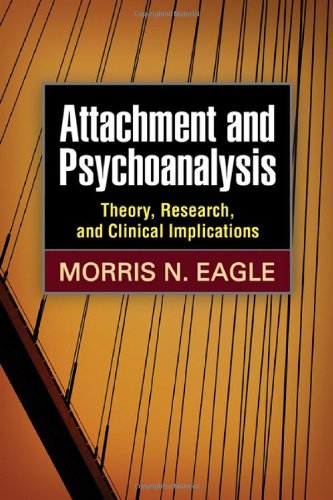 Although attachment theory was originally rooted in psychoanalysis, theory and research in each area have developed quite independently. This incisive book explores ways in which attachment theory... (more)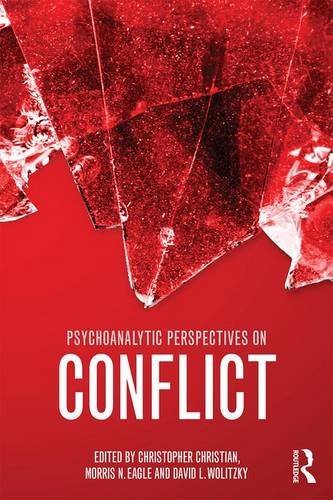 Since its inception, and throughout its history, psychoanalysis has been defined as a psychology of conflict. Freud's tripartite structure of id, ego and superego, and then modern conflict theory,... (more)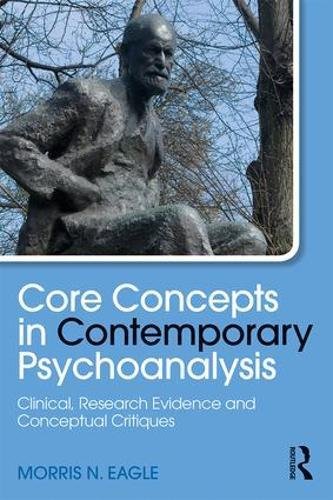 In Core Concepts in Contemporary Psychoanalysis, alongside its companion piece Core Concepts in Classical Psychoanalysis, Morris N. Eagle asks: of the core concepts and formulations of psychoanalytic... (more)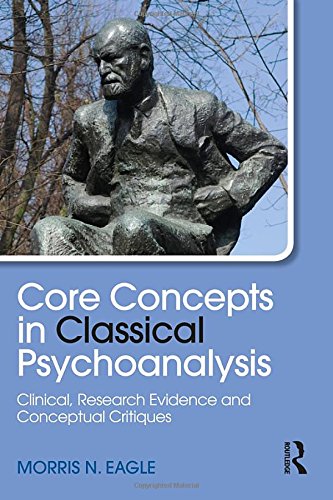 In Core Concepts in Classical Psychoanalysis, alongside its companion piece Core Concepts in Contemporary Psychoanalysis, Morris N. Eagle asks: of the core concepts and formulations of psychoanalytic... (more)
Showing 1 to 7 of 7 items