Chris Mawson
Chris Mawson is a training and supervising analyst of the British Psychoanalytical Society and works in private practice as a psychoanalyst.
Showing 1 to 4 of 4 items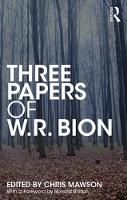 Three Papers of W.R. Bion features two previously unpublished papers and one which has only previously appeared in The Complete Works of W. R. Bion (2014). Characterised by Bion's directness, clarity... (more)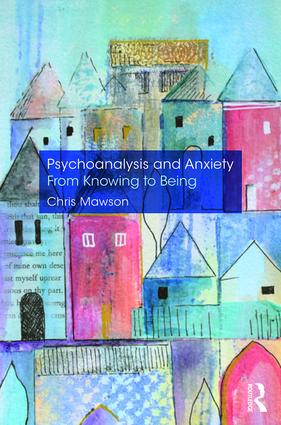 Psychoanalysis and Anxiety: From Knowing to Being combines psychoanalytic, existential and dramaturgical perspectives on the study of anxiety.
The book explores the implications for... (more)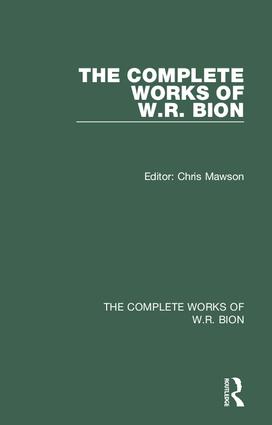 The Complete Works of W. R. Bion is now available in a coherent and corrected format. Comprising sixteen volumes this edition has been brought together and edited by Chris Mawson with the assistance... (more)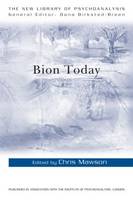 Bion Today explores how Bion's work is used in contemporary settings; how his ideas have been applied at the level of the individual, the group and the organisation; and which phenomena have been... (more)
Showing 1 to 4 of 4 items