Patricia S. Churchland
Patricia S. Churchland is a professor emerita of philosophy at the University of California, San Diego. The recipient of a MacArthur Fellowship for her work in neurophilosophy, she lives in San Diego.
Showing 1 to 4 of 4 items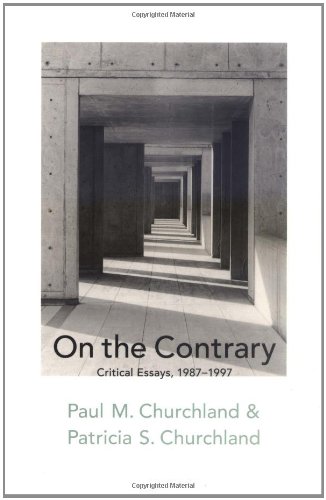 This collection of critical essays by Paul and Patricia Churchland presents their critical responses to a variety of philosophical positions advanced by some 24 philosophical theorists.
Paul M.... (more)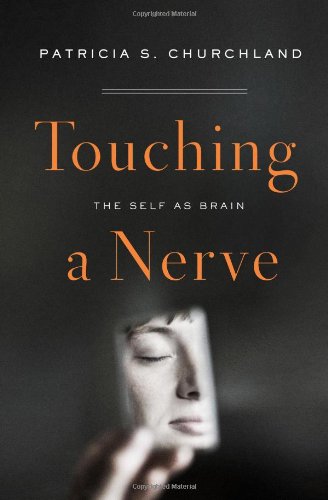 This book explains what the latest brain research into consciousness, sensory experience, memory and free will can tell us about the enduring philosophical and ethical questions about what the self... (more)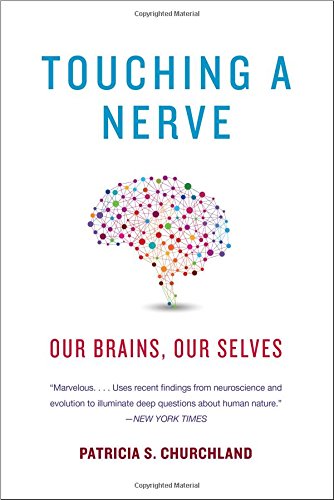 What happens when we accept that everything we feel and think stems not from an immaterial spirit but from electrical and chemical activity in our brains? In this thought-provoking narrative—drawn... (more)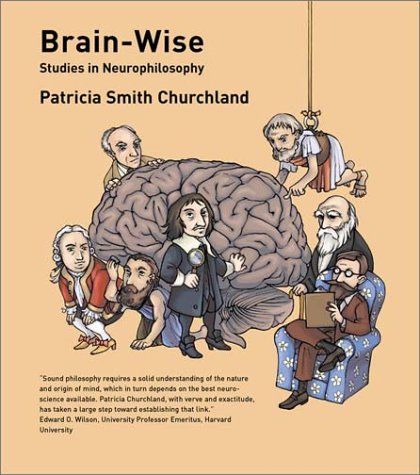 Progress in the neurosciences is profoundly changing our conception of ourselves. Contrary to time-honored intuition, the mind turns out to be a complex of brain functions. And contrary to the... (more)
Showing 1 to 4 of 4 items