Courtenay Young
Courtenay Young is a humanistic, transpersonal and body-oriented psychotherapist, who has worked in a wide variety of different ways and in different situations in the mental health field over the last twenty-five years. He was resident psychotherapist at the Findhorn Foundation, an international spiritual community located in north-east Scotland, for over seventeen years, and now works privately, and in the NHS, as a psychotherapist and counsellor in and around Edinburgh and the Scottish Borders.
Showing 1 to 2 of 2 items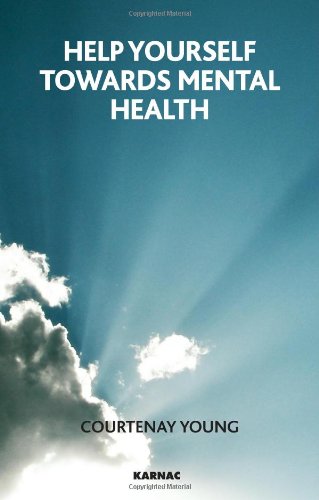 A comprehensive guide to how an individual can help themselves resolve a wide variety of ordinary, everyday life problems and improve their mental health.
'This is an extensive collection of... (more)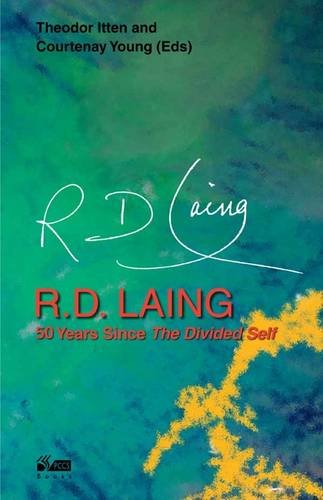 First published in 1960, The Divided Self by Scottish psychiatrist R.D. Laing (1927 - 1989) set out to explain psychosis as an ordinary and understandable human experience. Laing's insight was... (more)
Showing 1 to 2 of 2 items