Frank Wills
Frank Wills is an independent cognitive psychotherapist in Bristol, and a tutor at the University of Wales, Newport.
Showing 1 to 5 of 5 items


A practical guide to counselling clients who present with physical symptoms, but where psychological issues or problems are causing or maintaining those symptoms. The author examines the terminology... (more)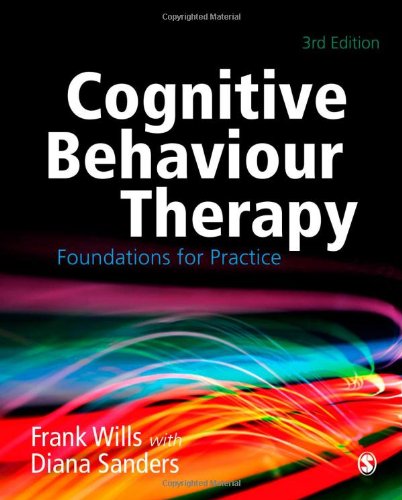 In their established introduction to contemporary CBT theory and practice, Frank Wills and Diana Sanders show how therapeutic change takes place across a holistic network of cognitive, emotional and... (more)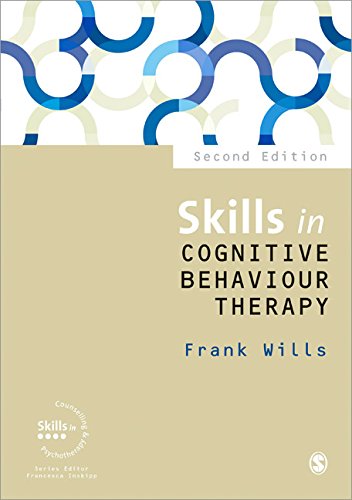 This second edition is a step-by-step guide to the core techniques used by practitioners in achieving therapeutic change using the cognitive behavioural approach. Drilling down into the skills... (more)

This concise and practical guide provides the counsellor with a model for understanding anxiety problems within the total context of the client's life. Adopting an eclectic cognitive and behavioural... (more)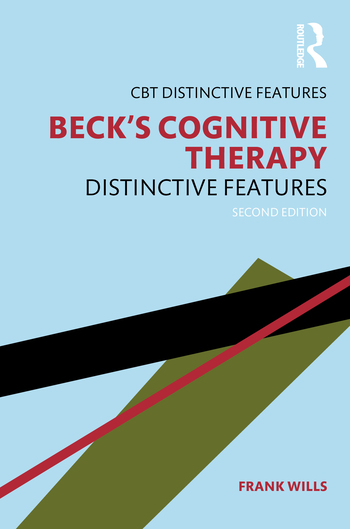 Beck's Cognitive Therapy explores the key contributions made by Aaron T. Beck to the development of cognitive behaviour therapy.
The book describes the development of the unique model of therapy... (more)
Showing 1 to 5 of 5 items