Peter Bluckert
Peter Bluckert is founder and chairman of Courage and Spark, a UK-based vertical leadership development consultancy.
Showing 1 to 2 of 2 items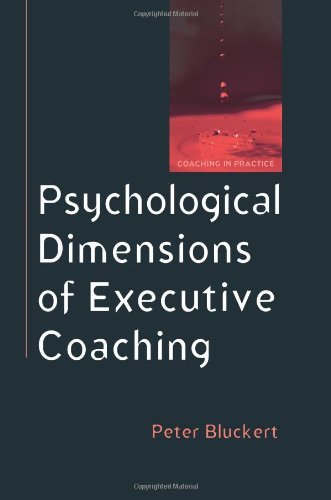 What are the critical success factors in effective executive coaching? What are the key competencies of a psychologically-informed coach? What are the similarities and differences between coaching... (more)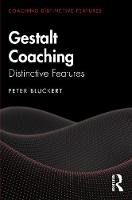 Gestalt Coaching: Distinctive Features makes Gestalt principles, values, and philosophy accessible to coaches of all backgrounds and explains how to apply them in practice.
Peter Bluckert... (more)
Showing 1 to 2 of 2 items