No More Anxiety!: Be Your Own Anxiety Coach
Synopsis:
This clear and concise volume looks at different anxieties, phobias, stress disorders, obsession-compulsive disorders and burn-out. It promotes the increasingly popular method of cognitive-behavioural approach and therefore includes very practical advice with exercises. It also has a section on frequently asked questions and dietary advice. Details on further reading are listed as well as useful resources for people suffering from anxiety-related disorders.
Notes about the author(s):
The Independent on Sunday and Sunday Observer listed Life Doctor Gladeana McMahon as one of the UK's Top Ten Coaches. She combines academic rigour with down-to-earth communication skills and has provided therapy and coaching to politicians, celebrities, senior business people and those in the media. An internationally published author, she has written, edited or contributed to over 20 books on a range of subjects and continues to edit a number of professional journals. Her media work includes having presenting shows such as ""Ease the Load"", ""Dial a Mum"" and ""Sex and Soaps"". She has also been the Confidence Coach for BBC1's ""Get Smarter in a Week"", Counsellor for ""Life's Too Short"", a 20 part series for BBC1 and she is currently the Anger Management Coach for Channel 5's ""Trisha Goddard Show"" and Life Coach and Stress Coach for the GMTV and Channel 4 Websites.
Customers that purchased this title also bought :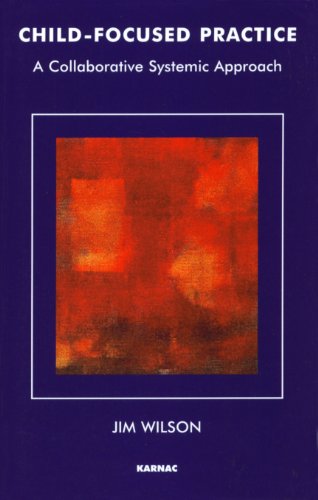 Jim Wilson
Price £21.34
save £2.65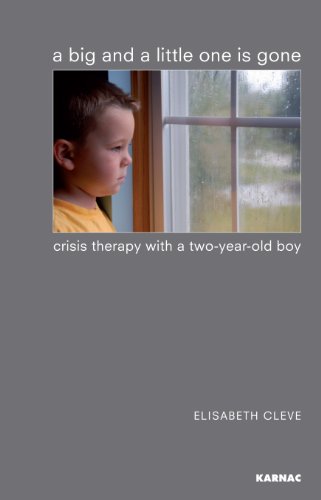 Elisabeth Cleve
Price £21.34
save £2.65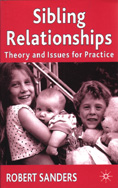 Robert Sanders
Price £27.99