Mavis Klein
Mavis Klein is a psychotherapist and a founder member of the Institute of Transactional Analysis and of the European Association for Transactional Analysis. She is a team-building consultant to many organisations and businesses both in the UK and overseas, and gives lectures and conducts training workshops for executives. She is the author of eight previous books on psychological topics. She is also a qualified astrologer.
Showing 1 to 4 of 4 items sorted by Popularity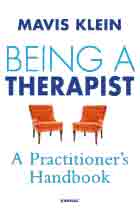 Our contemporary world is one in which 'the customer is always right', and therapists, like many other professionals, are increasingly beset by rules and regulations that undermine their authority... (more)
Most people make mistakes when looking for their ideal partner; they start by analysing the other person, when they should really first learn about themselves. Get to know your own personality, your... (more)

This book presents an unparalleled, comprehensive introduction to psychodynamic counselling in the twenty-first century.It is essential reading for: students requiring a comprehensive introductory... (more)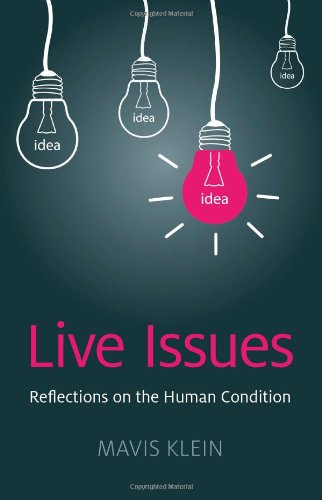 A collection of 17 independent, opinionated and provocative essays on the various conceptual experiences of being human.
Topics include: Ego States, Strokes and Transactions, Our Species,... (more)
Showing 1 to 4 of 4 items sorted by Popularity