Oliver James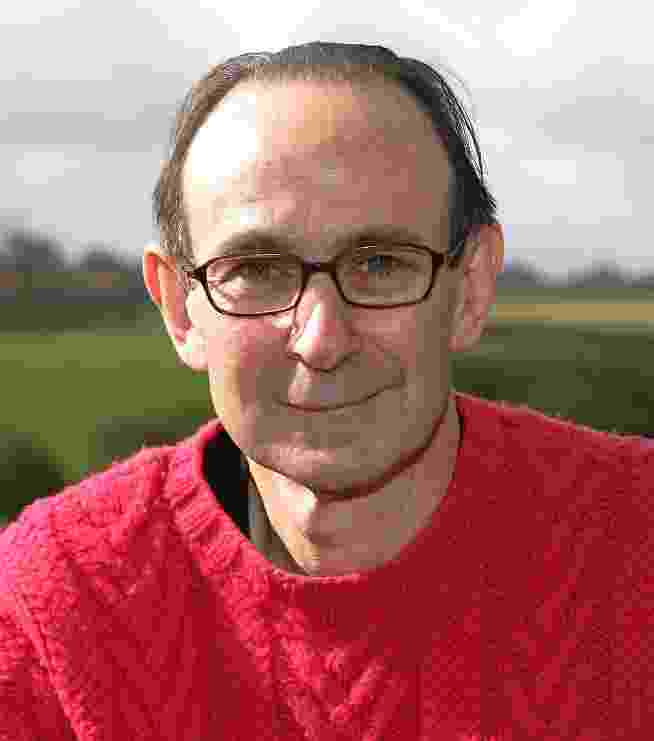 Oliver James trained and practised as a child clinical psychologist and, since 1988, has worked as a writer, journalist, broadcaster and television documentary producer and presenter. His books include the bestselling They F*** You Up, Affluenza and Contented Dementia.
View the author's own website : http://www.lovebombing.info/
Showing 1 to 9 of 9 items sorted by Popularity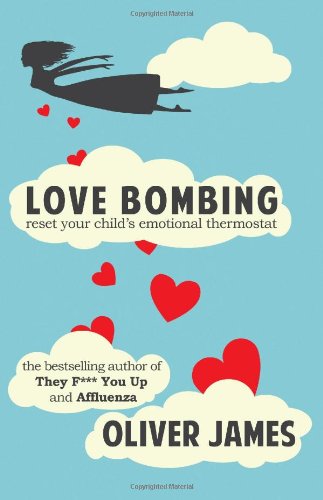 "Love Bombing" is a radical new method for resetting the emotional thermostats of troubled children and their parents, setting them on a much happier trajectory. It is simple to do, easily explained... (more)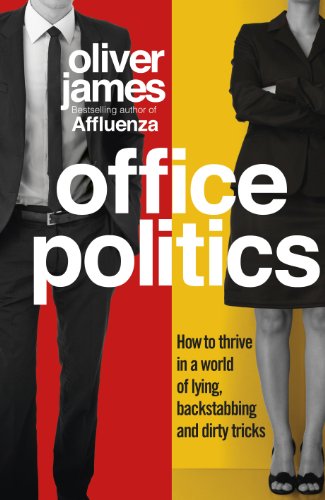 Success at work now depends less and less on how good you are at specific skills and more and more on office politics. Often thought of as a dirty word, office politics is in fact an inevitable part... (more)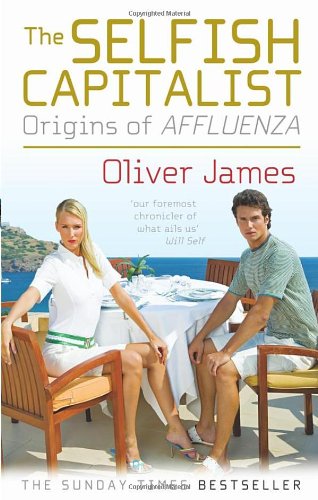 In the bestselling Affluenza, world-renowned psychologist Oliver James introduced us to a modern-day virus sweeping through the English-speaking world. He met those suffering from it and demonstrated... (more)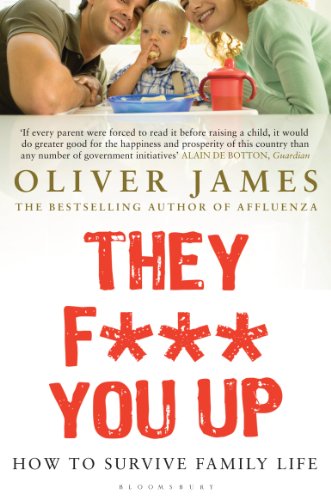 Do your relationships tend to follow the same destructive pattern? Do you feel trapped by your family's expectations of you? Does your life seem overwhelmingly governed by jealousy or competitiveness... (more)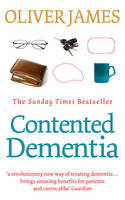 Dementia is a little understood and currently incurable illness, but much can be done to maximise the quality of life for people with the condition. Contented Dementia - by clinical psychologist and... (more)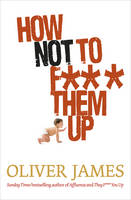 Are you confused by parenting advice from experts who contradict each other? Concerned about the possible effects of being a working mother? Terrified of turning into your own parents?
Parents... (more)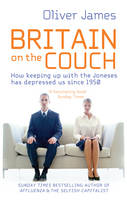 In this seminal work, Oliver James focuses on the people of Britain and proves that modern life makes us feel like losers, even if we are winners. Showing that the way we live now, rather than our... (more)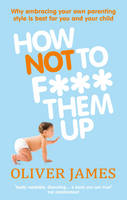 As a mother, are you comfortable in your skin? Want to know how best to be a working or stay-at-home mum? Babies have very simple needs, yet many parents are overwhelmed with elaborate advice on how... (more)
Showing 1 to 9 of 9 items sorted by Popularity