Ros Draper
Ros Draper is a therapist, teacher and supervisor who has made major contributions to the development of family therapy in Britain over the last thirty years. When Senior Clinical Lecturer at the Tavistock Clinic, London and working at the Institute of Family Therapy, London, she developed her practice in both adult and child psychiatric settings. Ros was chair for the Institute of Family Therapy and Birkbeck College, University of London MSc in a Systemic Approach to Management, Coaching and Consultation, and currently has a private practice in Hampshire and London.
Showing 1 to 7 of 7 items


Therapists recognise that the practice of systemic family therapy is as much about the way one thinks as it is about what one does, and this book was the first in this field to address specific ways... (more)
Creating and sustaining a vibrant relationship is one of the most difficult challenges we come across in our lives. But when we do succeed, it is the source of a truly deep and lasting happiness. To... (more)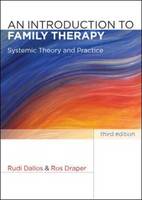 The third edition of An Introduction to Family Therapy provides an overview of the core concepts informing family therapy and systemic practice, covering the development of this innovative field from... (more)

Second Thoughts on the Theory and Practice of the Milan Approach to Family Therapy is a full discussion of the way the original techniques of the Milan Approach have been affected by current thinking... (more)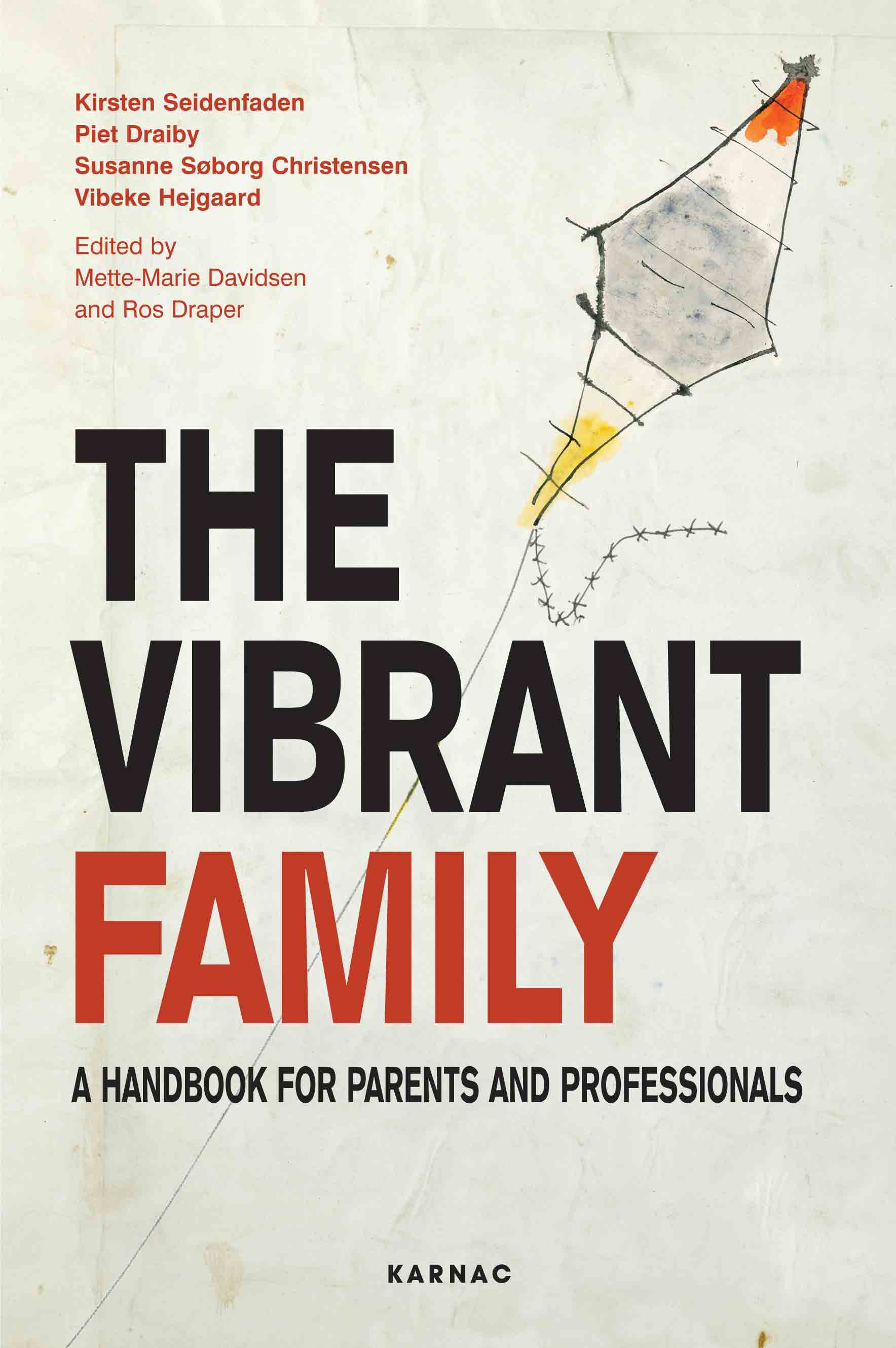 Family life! We tackle it head-on with great enthusiasm and lots of hopes and dreams that our family will be filled with love, closeness, well-being and development.
However, for many of us family... (more)

The teaching of family therapy has been the subject of serious scrutiny since the onset of training and accreditation many years ago, yet there are relatively few attempts to apply what we know about... (more)

A Systemic Approach to Consultation discusses the application of systemic thinking to work within organizations. The authors draw on their experiences of consulting with teams, departments and whole... (more)
Showing 1 to 7 of 7 items