W.R. Bion: Between Past and Future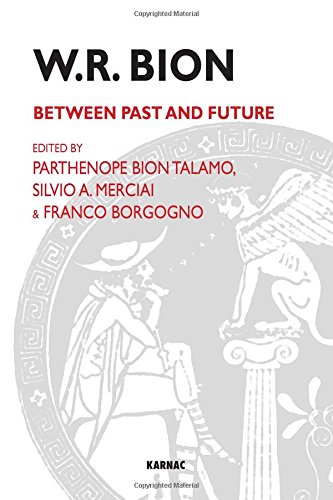 Book Details
Publisher : Routledge
Published : 2000
Cover : Paperback
Pages : 300
Category :
Psychoanalysis
Catalogue No : 10607
ISBN 13 : 9781855751873
ISBN 10 : 1855751879
Also by Franco Borgogno
Also by Parthenope Bion Talamo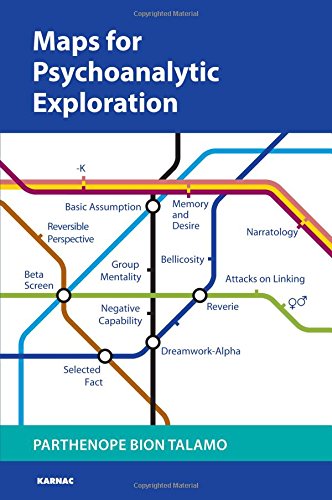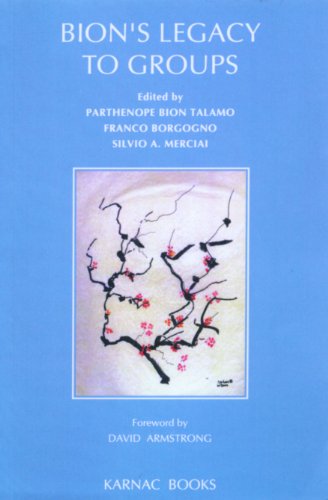 A collection of papers on and about the work of Wilfred Bion and its continuing development. Most were presented at the International Centennial Conference on the work of Bion in Turin in 1997. Contributors include Francesca Bion, Andre Green, James Grotstein, and many others.
Reviews and Endorsements
"'How are we to become wise when so much emphasis is placed on cleverness, on building increasingly complex substitutes for thought? Where does wisdom come on a scale measuring success?' So writes Francesca Bion, when considering her husband's work. A fitting tribute to Bion would be a collection of papers containing passionate attempts at thinking, not substitutes for thought. In this book, concern with psychic life, far from being dead, reaches new places, takes deeper, more nuanced turns. Authors penetrate subtly into our lying ways and soundly appreciate the complexities of our hunger for truth and experience.

'Borgogno and Merciai note that over half of Bion's writings were produced after the last of his more "formal" works. These authors are interested in taking the starch out of psychoanalysis and letting personal dimensions of experiencing speak. Green calls attention to a division in Bion between scientist and artist. He seems to favor the scientist's writings, especially aspects relevant for a theory of thinking. His work carries immense clinical power, clarifying ways thinking is destroyed, damaged, never born. Grotstein focuses on faith and transcendence, deeper ground of thinking. He pulls threads of tension of mystic and dead aspects of self. Other authors dream and reverie on their and their patients' lives, feelings, ideas. Some find ways of being formal and informal at the same time. Each tries to contact and midwife some way psychoanalysis is developing. We barely hang on to the tiger's tail, as it swings and hurls us. Some hold on longer than others. Wherever it hurls us, we look around, say what we see, make our way back to the swinging source - a little like a childhood game when we spin with a blindfold on and must find our way to someone. Bion's psychoanalytic O is the spinning top that knits this book together, moving this direction and that. His persistence, fortitude, and fervor are contagious. So is his fierce and kind determination that we seek our own voice, live a self worth living'.
- Michael Eigen
About the Editor(s)
Parthenope Bion Talamo was the oldest child of W. R. Bion and a highly regarded analyst in her own right. After schooling in England she went to Italy to study, and later set up in private practice in Turin. She was a member of the Società Psicoanalitica Italiana (SPI) and of the International Psychoanalytical Association (IPA). She translated many of her father's books and papers into Italian, and wrote extensively on her own theories and observations. She died in Italy in 1998.
More titles by Parthenope Bion Talamo
Franco Borgogno is full professor of Clinical Psychology at the University of Turin and training and supervising psychoanalyst of the Italian Psychoanalytical Society. He is author of several papers and books, including Psychoanalysis as a Journey, and lectures and supervises throughout Europe and Israel, as well as in North and South America. He is part of the Editorial Board of Italian and International psychoanalytic journals and IPA Chair of the 'Psychoanalysis and University' Committee. In 2010 Borgogno has received the Mary Sigourney Award.
You may also like