Women's Bodies in Psychoanalysis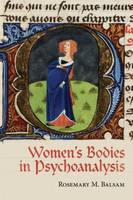 Book Details
Publisher : Routledge
Published : 2012
Cover : Paperback
Pages : 232
Category :
Psychoanalysis
Catalogue No : 33021
ISBN 13 : 9780415390309
ISBN 10 : 0415390303
Also by Rosemary M. Balsam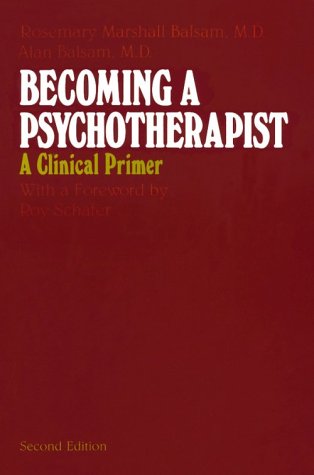 Why has the female body been marginalised in psychoanalysis, with a focus on female problems and pains only? How can we begin to think about body pleasure, power, competition and aggression as normal in females?
In Women's Bodies in Psychoanalysis, Rosemary Balsam argues that re-tracing theoretical steps back to the biological body's attributes is fruitful in searching the clues of our mental development. She shows that the female biological body, across female gender variants and sexual preferences, including the "vanished pregnant body", has been largely overlooked in previous studies. It is how we weave these images of the body into our everyday lives that informs our gendered patterning. These details about being female free up gender studies in the postmodern era to think about the body's contribution to gender - rather than continuing the familiar postmodern trend to repudiate biology and perpetuate the divide between the physical and the mental.
There are four main areas explored:
* clinical contributions on female development
* assessments of past and present psychoanalytic theories in relation to the body
* inner portraits of gender building blocks
* a conscious and unconscious focus on the potentially procreative female body
Women's Bodies in Psychoanalysis will be of particular interest to psychodynamic, psychotherapeutic and psychoanalytic practitioners, teachers, students, feminist academicians, college undergraduates, graduates and faculty in women's studies and gender studies.
About the Author(s)
Rosemary Balsam is Associate Clinical Professor of Psychiatry, Yale School of Medicine; Staff Psychiatrist, Yale University Student Mental Health and Counselling Services; Training and Supervising Analyst, Western New England Institute for Psychoanalysis.
You may also like