Woman, Power and Money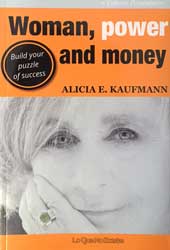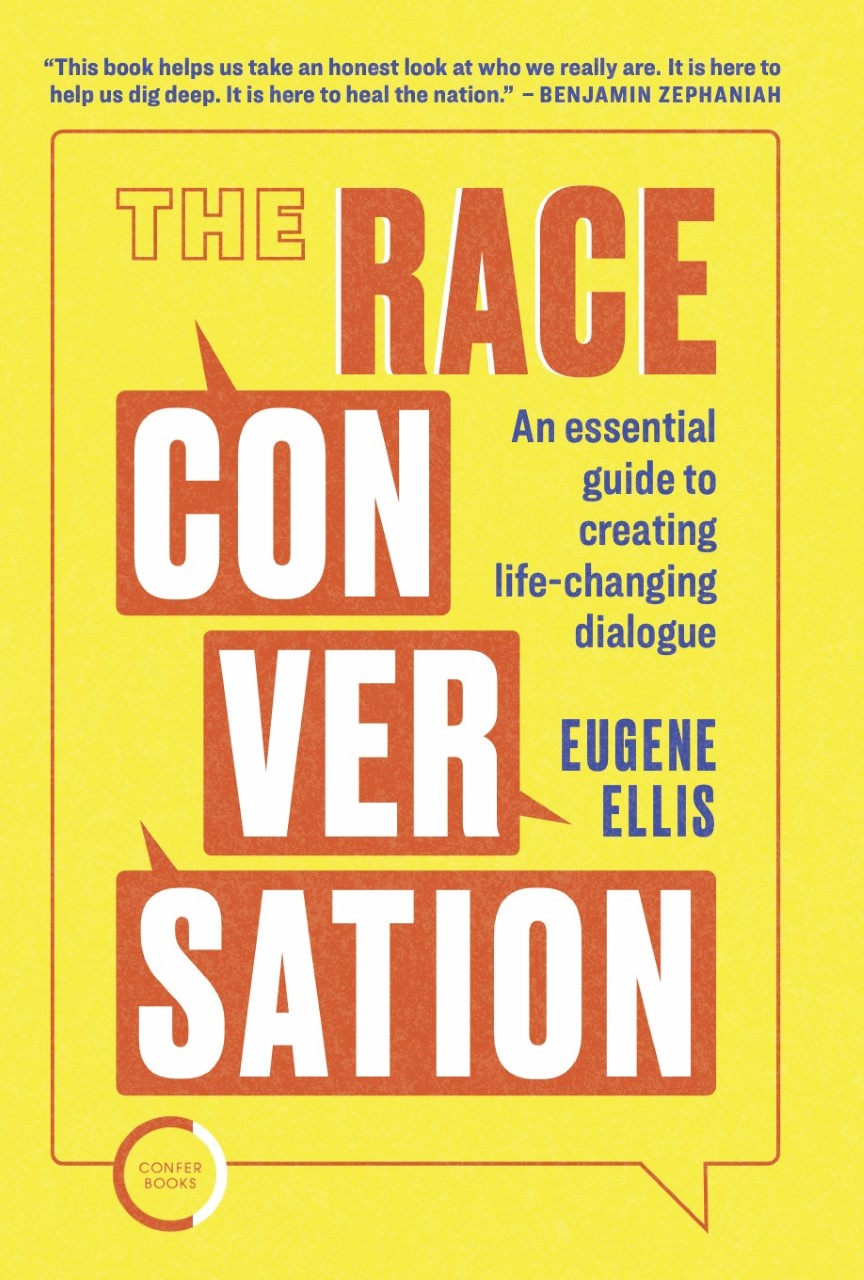 Why do women still earn less? What keeps them from achieving success, negotiating a good salary, or simply assuming authority? Alicia E. Kaufmann, professor of sociology and renowned expert in gender issues, examines the familial, social and cultural aspects that condition the full development of women in business and in life.
The author - daughter of the Holocaust survivor Ilse Kaufmann and great-granddaughter of one of Sigmund Freud's first patients - appeals to women to become aware of their identity and their possible constraints, and to achieve full development. "It's time to wake up," says Kaufmann. "Woman, no one gives you authority. Take it."
You may also like