What Do Women Want?

Also by Susie Orbach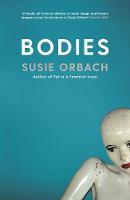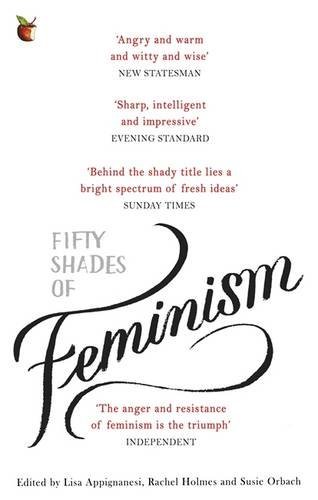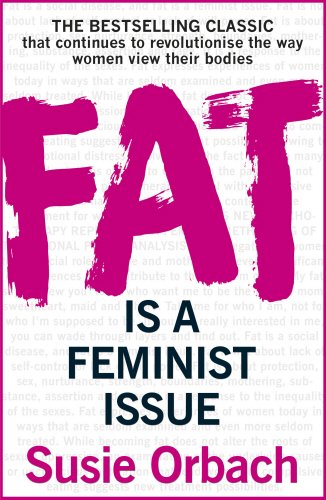 Paperback
£6.99
This item is reprinting. You may pre-order a copy and we will send it out when it becomes available.
Free delivery worldwide
This title has been delisted and is no longer available to purchase
Explores relationships between the sexes and asks as to why women feel they are all one sided, while men feel baffled
About the Author(s)
Susie Orbach is a psychotherapist and writer. She co-founded the Women's Therapy Centre and Antidote, the organisation promoting emotional literacy and is a visiting Professor at the LSE. She has a practice seeing individuals and couples and consulting to organisations. Her numerous works include Fat is a Feminist Issue (1978), Hunger Strike (1986), The Impossibility of Sex (1999), and On Eating (2002).
You may also like