Using Hypnosis with Children: Creating and Delivering Effective Interventions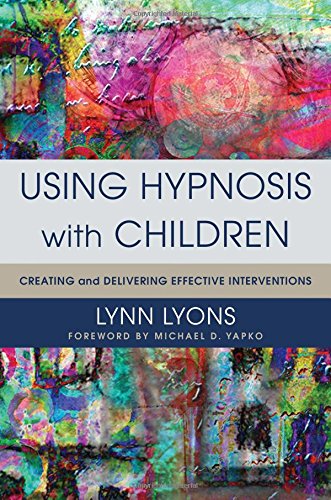 Also by Michael D. Yapko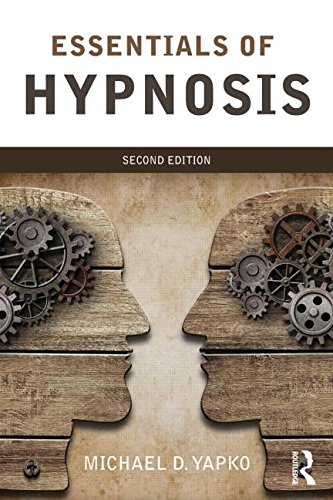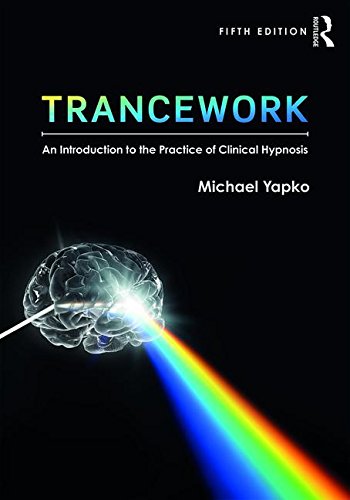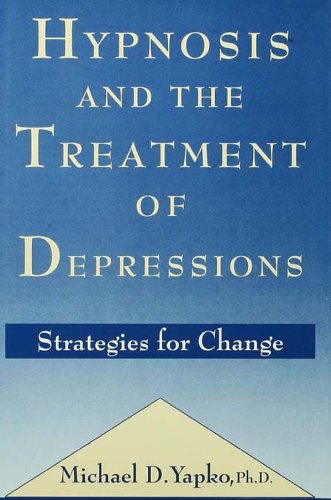 From the initial interview to creating the best metaphors, readers will find a guide to using this alternate therapy with young clients. Individual sessions are discussed, as well as how hypnosis can help with specific problems such as anxiety, depression, divorcing parents, and habits like thumb sucking, bedwetting, and lack of motivation.
Reviews and Endorsements
"This book is quite special. It contains practical suggestions for both the novice and the experienced clinician who is already using hypnosis. Sensible approaches for children of all developmental levels, as well as their parents, are described. With this book, Lynn Lyons has made a valuable contribution to the field of pediatric hypnosis."
- Jeffrey E. Lazarus, MD, FAAP, former Associate Clinical Professor, Case Western University School of Medicine; pediatrician specializing in medical hypnosis
About the Author(s)
Lynn Lyons, LICSW, lives in Concord, New Hampshire, and specializes in treating anxiety disorders in children and adults
Michael D. Yapko, Ph.D., is a clinical psychologist and marriage and family therapist residing near San Diego, California. He is internationally recognized for his work in clinical hypnosis, brief psychotherapy, and the strategic treatment of depression, routinely teaching to professional audiences all over the world. The author of more than a dozen books, including the leading hypnosis text Trancework (4th ed.), he is the recipient of lifetime achievement awards from the International Society of Hypnosis, the American Psychological Association's Society of Psychological Hypnosis (Div. 30), and the Milton H. Erickson Foundation for his innovative contributions in advancing the fields of hypnosis and psychotherapy.
You may also like