Unforbidden Pleasures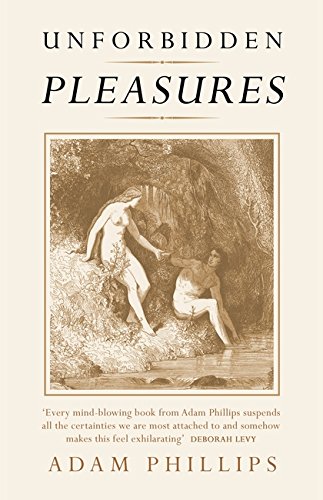 Also by Adam Phillips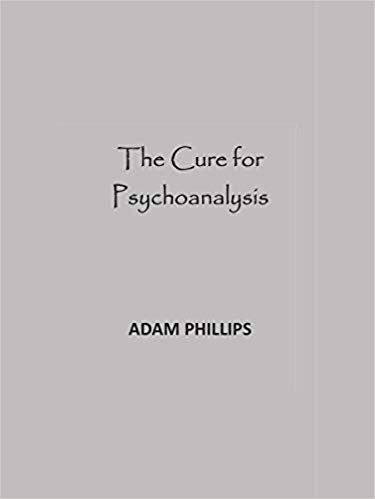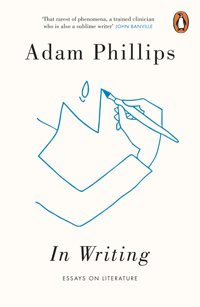 Hardback
£14.99
Usually despatched within 4-5 working days
Free delivery worldwide
This title has been delisted and is no longer available to purchase
Unforbidden Pleasures is the dazzling new book from Adam Phillips, author of Missing Out and Going Sane. Phillips takes Oscar Wilde as a springboard for a deep dive into the meanings and importance of the Unforbidden, from the fall of our 'first parents' Adam and Eve to the work of the great twentieth-century psychoanalytic thinkers. Unforbidden pleasures, he argues, are always the ones we tend not to think about, yet when you look into it, it is probable that we get as much pleasure, if not more, from them. And we may have underestimated just how restricted our restrictiveness, in thrall to the forbidden and its rules, may make us. Adam Phillips' latest ambitious project explores the philosophical, psychological and social complexities that govern human desire and shape our reality.
Reviews and Endorsements
Praise for Adam Phillips:

'Britain's foremost psychoanalytic writer.'
- New Yorker

'Phillips is one of the finest prose stylists in the language, an Emerson for our time.'
- John Banville

'Every mind-blowing book from Adam Phillips suspends all the certainties we are most attached to and somehow makes this feel exhilarating.'
- Deborah Levy

'Phillips radiates infectious charm. The brew of gaiety, compassion, exuberance and idealism is heady and disarming.'
- Sunday Times

'The best psychotherapist in Britain and one of our greatest contemporary psychoanalytic thinkers.
- New Statesman

'Brilliantly amusing and often profoundly unsettling... [he is] the Martin Amis of British psychoanalysis.'
- The Times
About the Author(s)
Adam Phillips is a psychoanalyst and a visiting professor in the English Department at the University of York. He is the author of several well-known volumes, all widely acclaimed, including On Kissing, Tickling and Being Bored, Going Sane, Side Effects and recently On Kindness, co-written with historian Barbara Taylor, On Balance, Missing Out and One Way and Another.
You may also like