Twins in the World: The Legends They Inspire and the Lives They Lead

Also by Alessandra Piontelli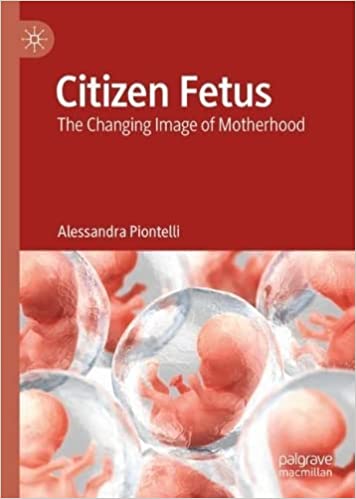 In this compelling narrative, Alessandra Piontelli explores the different roles that twins play in societies around the world. In her travels throughout Africa, Asia, South America, and the Pacific rim, Piontelli has observed how some cultures deify twins while other cultures attribute evil spirits to them and others outright destroy all multiple siblings. Twins in the World mixes anthropology, ethnography, and religious studies to show the most critical aspect of comparative world culture - how a society cares for its young - through the lens of twins, who seem to hold a special place in all cultures.
Reviews and Endorsements
'Twins in the World reads like a good novel, as well as good scientific observation. Piontelli shows us something wondrous, like the face of the moon up close. She then leads us around to the hidden side where we glimpse human nature and ourselves differently than ever before.'
- Daniel Stern, author of The Interpersonal World of the Infant
About the Author(s)
Dr Alessandra Piontelli is an Associate Member of the Italian Psychoanalytic Society. She trained in medicine and neuropsychiatry in Italy and as a child psychotherapist in England where she became part of the teaching staff of the Tavistock Clinic in London.
You may also like