To Call Myself Beloved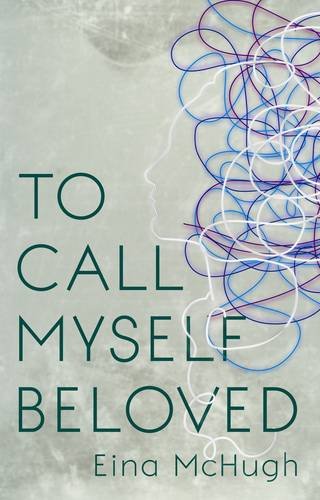 An account of a therapy, told from the patient's perspective, that offers a fascinating window into the complex intimacy and power of the therapeutic experience, as well as a thought-provoking insight into the trauma of 'The Troubles' in Northern Ireland. Written in an engrossing novelesque style – yet with nothing fictional included – the book recounts, with engaging honesty, the arc of one human journey in a Belfast-based therapy from 1988-1997.
To Call Myself Beloved shares what it is like to bare one's soul, both on a couch and in a group, making accessible a world that is usually private. It explores the intriguing breadth and depth of a committed therapeutic relationship, in the search of self-understanding
and self-love. And it gives brave voice to the fragile nature of humanity, standing witness to an 'ordinary' experience of the 'Troubles', to the human impact of terrorism and political war.
You may also like