Therapy Over 50: Aging Issues in Psychotherapy and the Therapist's Life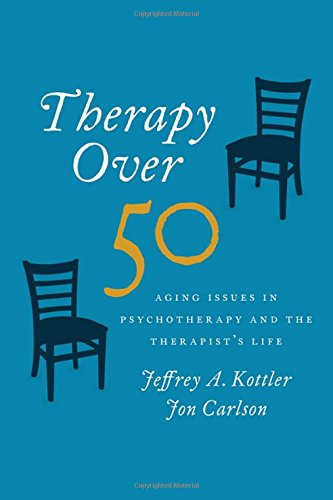 Book Details
Publisher : Oxford University Press
Published : 2016
Cover : Hardback
Pages : 256
Category :
Individual Psychotherapy
Catalogue No : 39320
ISBN 13 : 9780190205683
ISBN 10 : 0190205687
Also by Jon Carlson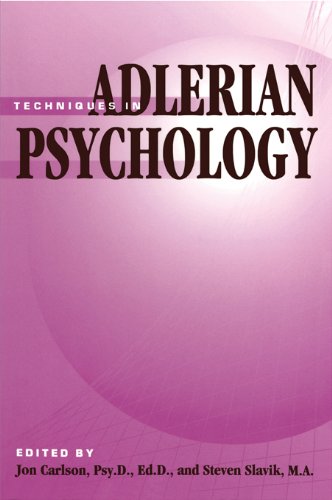 Also by Jeffrey A. Kottler
Traditional training in counseling and psychotherapy makes minimal distinctions on the ages of the client and therapist in the treatment process. Therapy Over 50: Aging Issues in Psychotherapy and the Therapist's Life highlights how therapy is frequently a very different process for the older client and therapist.
Specifically, this book explores: a) how therapists over 50 (or approaching that life transition) experience, struggle, and enjoy doing therapy in ways that are different from when they were younger (this includes their special challenges, adaptations, fears, and joys); and b) the landscape related to working clinically with aging clients, and those approaches and strategies that work best with this population.
The text also includes both current research and classic literature on the subject of aging issues in therapy, as well as current excerpts from interviews the authors will conduct with some of the most notable aging figures in the fields of counseling, social work, marriage and family therapy, and clinical psychology.
About the Author(s)
Jeffrey A. Kottler is professor, Department of Counseling, California State University, Fullerton. He is the author or co-author of more than eighty books. He is also head of the Madhav Ghimire Foundation, which provides scholarships for at-risk girls in Nepal.
More titles by Jeffrey A. Kottler
Jon Carlson, PsyD, EdD, ABPP is Distinguished Professor of Psychology and Counseling at Governors State University, University Park, Illinois and a Psychologist with the Wellness Clinic in Lake Geneva, Wisconsin. He is the author of 50 books, 150 articles and developed and produced over 250 commercial videotapes that feature the most prominent leaders in the field.
You may also like