Therapy for Eating Disorders: Theory, Research and Practice: Third Edition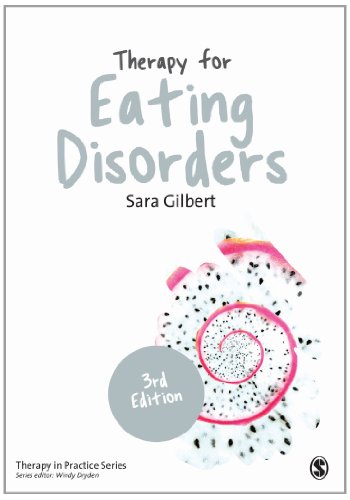 Affecting millions of people every year with devastating consequences, Anorexia, Bulimia and Binge Eating disorders are becoming more and more prevalent in today's fast paced, high pressured society. Drawing on over 20 years experience as a practitioner, Sara Gilbert takes the reader through the complexities of working with eating disorders, drawing on practical, cognitive behavioural and educational approaches to theory, assessment, treatment and practice.
Packed full of new resources for qualified professionals and trainees, this new edition includes:
- A summary of new research on the causes of eating disorders, dual diagnosis and co-morbidity
- New content on the best treatment for eating disorders and preparing clients for treatment
- An updated chapter examining the effects of nutrition on physical and psychological wellbeing
- New content on working with complexity and risk,
- An updated reference section
Therapy for Eating Disorders will prove an essential resource for practitioners in the mental health field, including psychotherapists, psychologists, counsellors, psychiatrists, mental health nurses, and dieticians.
You may also like