The Thinking Heart: Three Levels of Psychoanalytic Work in Psychotherapy with Children and Adolescents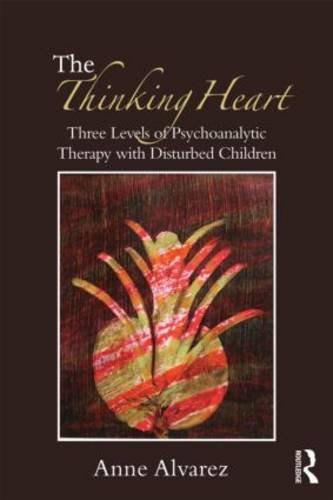 Also by Anne Alvarez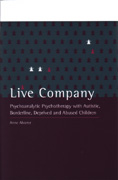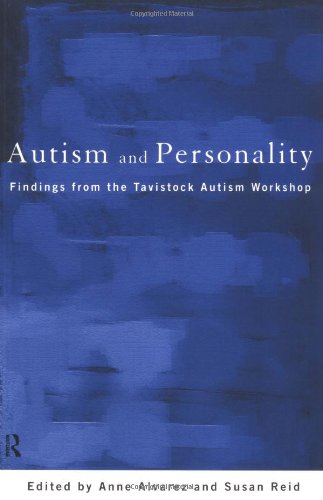 How do we talk about feelings to children who are cut off from feeling? How do we raise hope and a sense of safety in despairing and terrified children without offering false hope? How do we reach the unreachable child and interest the hardened child?
The Thinking Heart is a natural sequel to Live Company, Anne Alvarez' highly influential and now classic book about working with severely disturbed and damaged children. Building on 50 years experience as a child and adolescent psychotherapist, Alvarez uses detailed and vivid clinical examples of different interactions between therapist and client, and explores the reasons why one type of therapeutic understanding can work rather than another. She also addresses what happens when the therapist gets it wrong.
In The Thinking Heart, Alvarez identifies three different levels of analytic work and communication:
• the explanatory level – the "why - because"
• the descriptive level - the "whatness" of what the child feels
• the intensified vitalizing level - gaining access to feeling itself for children with chronic dissociation, despairing apathy or 'undrawn' autism.
The book offers a structured schema drawing on and updating some of her classic work. It is designed to help the therapist to find the right level of interpretation in work with clients and, provides particular help with the unreachable child. It will be of use to Psychotherapists, Psychoanalysts, Clinical and Educational Psychologists, Child Psychiatrists, Social Workers, Special needs teachers and carers of disturbed children.
About the Author(s)
Anne Alvarez is a Consultant Child and Adolescent Psychotherapist and is retired Co-Chair for The Autism Service at the Tavistock Clinic, London. She is currently a visiting teacher and lecturer for the Tavistock Clinic, and a Lecturer on the San Francisco Psychoanalytic Society Child Programme.
You may also like