The Sublime in Everyday Life: Psychoanalytic and Aesthetic Perspectives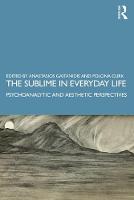 Book Details
Publisher : Routledge
Published : December 2020
Cover : Paperback
Pages : 178
Category :
Psychoanalysis
Catalogue No : 95459
ISBN 13 : 9780367202972
ISBN 10 : 9780367202
Also by Anastasios Gaitanidis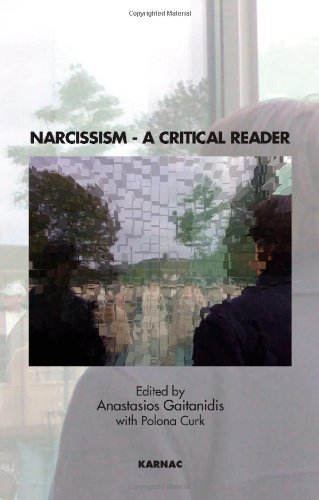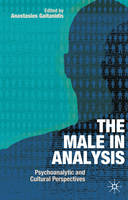 Notions of the sublime are most often associated with the extraordinary, and include the intra-psychic, high-cultural and exceptional occurrences of elation and exaltation as part of the experience. Using psychoanalytic and aesthetic theories, this book aims to revitalise the sublime by re-evaluating its significance for contemporary life and, in a unique and fascinating endeavour, opens up a space that explores the sublime in the ordinary, everyday and quotidian.
Through the exploration of familiar (i.e. love, death, art and nature) and unfamiliar (pornography, education and politics) threads of the sublime experience, this book posits the sublime as invoking an ordinary human response which contains minute, inter-psychic, inclusive and even mass-media cultural elements, and carries within it therapeutic and political potential. It explores loving and caring, as well as hateful, traumatic and destructive encounters with the sublime, demonstrating how it can overflow and destabilise our psychological and social symbolic structures and expose their fictional and constructed nature, but also shows it as something we can engage with in order to re-create and heal ourselves, above and beyond what any 'given' form of reality can offer us.
Demonstrating the urgent need to understand the sublime as something that is immanent in our everyday life, a source of energy and inspiration that can be invoked to support our mental health and well-being, this book will be of great interest to psychoanalysts, psychotherapists and art therapists, as well as scholars and students of philosophy and popular culture.
About the Editor(s)
Anastasios Gaitanidis is a Permanent Visiting Lecturer in Psychoanalytic Studies at Goldsmiths College (University of London), an Associate Lecturer in Social Sciences at the Open University and a Visiting Lecturer in Cultural Studies at the University of Kent. He is also a Psychodynamic Counsellor/Psychotherapist in private practice.
More titles by Anastasios Gaitanidis
Polona Curk is an independent scholar. She previously worked as an associate research fellow in Psychosocial Studies at Birkbeck College, University of London, where she also completed her PhD. She has a background in psychoanalytic studies and works at the intersection of psychoanalysis, feminist philosophy and social theory. Her research examines intimacy and autonomy as two intrinsically linked processes through which the self lives relationally, and theorizes intimate autonomy as connected to continual attentiveness to the issues of dependency and destructiveness. She writes on the topics of attachment, intimacy, power dynamics, ambivalence, autonomy, and ethical responsibility. She has previously worked as a counsellor-volunteer in a non-governmental organization against domestic violence.
You may also like