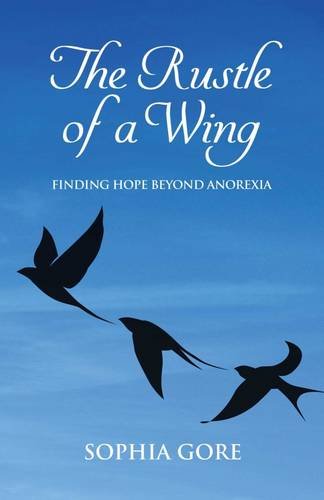 Book Details
Publisher : Karnac Books
Published : November 2015
Cover : Paperback
Pages : 416
Category :
Memoir
Category 2 :
Eating Disorders
Catalogue No : 37317
ISBN 13 : 9781782203377
ISBN 10 : 1782203370
Paperback
£13.49
In stock, despatched within 24 hours
Free delivery worldwide
This title has been delisted and is no longer available to purchase
'That's the catch when you stop eating – food starts to eat you.'
Sophia Gore was thirteen years old when she began starving herself. She had no idea that nearly two decades later she would still be living with anorexia.
This book is a true account of the grim realities of chronic anorexia nervosa and the destruction it causes, providing painful home truths about the way that we as a society deal with this most challenging of conditions. Describing years in and out of hospital wards and treatment centres, willingly and unwillingly, at times being force-fed and physically restrained, the author makes an impassioned plea for treatment that recognises the person behind the disease.
The author argues that more support is needed for families caring for the sufferer, and that professionals working with eating disorders should broaden their approach so that they may be better equipped to help their patients.
At heart this book is written for all those who are living with an eating disorder, by one who has come to the end of the line, in the hope that it may help them to confront their illness before it is too late.
About the Author(s)
The author of this book has suffered chronic anorexia nervosa for the past sixteen years of her life. During this time she has had various approaches in regards to treatment, some of which were taken voluntarily, but the majority were involuntary and administered under the Mental Health Act. This book has been difficult for the author to write, but also liberating in that it has allowed her to let go of the resentment that she had always felt towards enforced treatment, and to consider it in a wider context. It has been an opportunity to release some of the shame that so often accompanies anorexia, and which needs to change in order for sufferers developing eating disorders to confront their issues before the condition becomes much less treatable. Sophia Gore is a pseudonym.
You may also like