The Reproduction of Evil: A Clinical and Cultural Perspective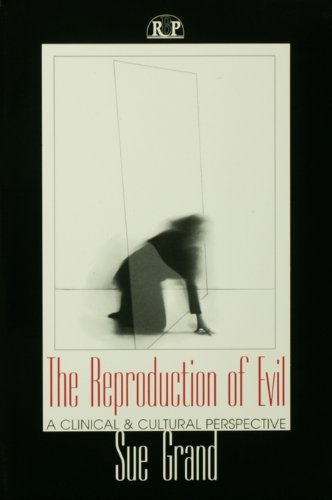 Book Details
Publisher : Analytic Press
Published : 2000
Cover : Paperback
Pages : 208
Category :
Psychoanalysis
Catalogue No : 12569
ISBN 13 : 9780881633856
ISBN 10 : 0881633852
Also by Sue Grand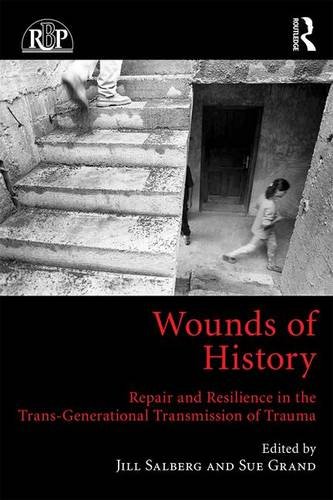 Why is it that victims of abuse so often become perpetrators, and what can psychoanalysis offer to these survivor-perpetrators, whose criminal conduct seems to transcend the possibilities of empathic psychoanalytic inquiry. In The Reproduction of Evil, Sue Grand engages these deeply troublesome issues in the belief that psychoanalysts can and should reclaim the study of what lies beyond ordinary human empathy. Her goal is to elucidate the link between traumatic memory and the perpetration of evil. To this end, she presents an interdisciplinary analysis, at once scholarly and passionate, of the ways in which families and cultures transform victims of malignant trauma into perpetrators of these very traumas on others.
Through intensive case studies, Grand draws the reader into the world of the survivor-perpetrators who commit acts of child abuse, of incest, of racial persecution, even of homicide and genocide. By infusing psychoanalytic inquiry with cultural analysis and by supplementing clinical vignettes with well-chosen literary illustrations, Grand is able to convey the survivor-perpetrator's immediacy of experience in a manner that readers may find unsettling, even uncanny. By interweaving psychoanalytic, sociohistorical, and literary perspectives, Grand fills a critical lacuna in the literature about trauma and its intergenerational transmission. Her analysis of the psychodynamic processes and cultural tensions that bind perpetrators, victims, and bystanders provides trenchant insights into the violence and fragmentation that beset our society.
Essential reading for a wide clinical audience, The Reproduction of Evil will also be powerfully informative for academic and lay readers interested in the intrapsychic, interpersonal, and cultural factors that account for the perpetuation of evil from generation to generation.
About the Author(s)
Sue Grand, Ph.D., is faculty and supervisor at the New York University Postdoctoral Program in Psychotherapy and Psychoanalysis, where she holds a specialization in trauma as well as family and couples. In addition, she is faculty at the Mitchell Center for Relational Psychoanalysis, the Manhattan Institute for Psychoanalysis, the National Institute for the Psychotherapies, and the Psychoanalytic Institute of Northern California. She is an associate editor of Psychoanalytic Dialogues and author of The Reproduction of Evil (Analytic Press, 2000), and has a private practive in New York City and Teaneck, NJ.
You may also like