The Redstone Inkblot Test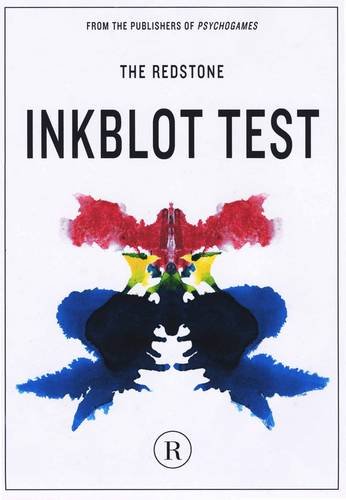 Book Details
Publisher : Redstone Press
Published : 2003
Cover : Paperback
Pages : 44
Category :
Popular Psychology
Catalogue No : 37311
ISBN 13 : 9781870003643
ISBN 10 : 9781870003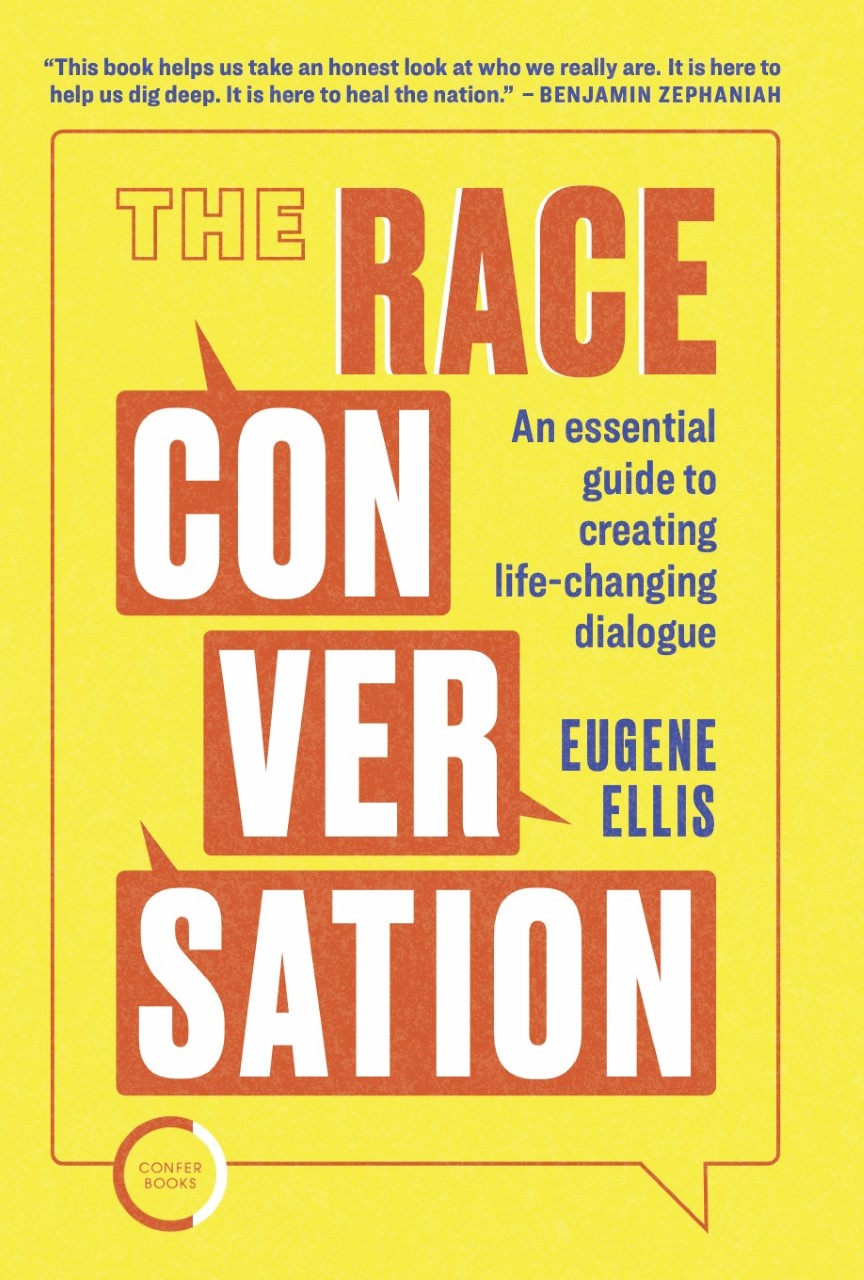 Paperback
£11.95
Usually despatched within 4-5 working days
Free delivery worldwide
This title has been delisted and is no longer available to purchase
Inkblots have long proved irresistible to the human imagination. Open to endless interpretation, they satisfy an innate delight in the art of seeing. While The Rorschach Test was used to indentify different forms of abnormality, The Redstone Inkblot Test harks back to an old tradition of speculation, where personality is not the preserve of experts, but an aspect of the human condition.
The test offers a completely new set of open questions for you to ponder. With each of the twelve beautiful blots comes playful interpretations that may help you find out who exactly that beautiful person across the breakfast table, at the next desk, or in your mirror might be.
The boxed set contains 12 original images and a 32-page handbook, which includes a full personality profile based on the choices you have made, a short history of inkblots, tips on how to use the test individually and in groups, and more.
You may also like