The Procrastinator's Guide to Getting Things Done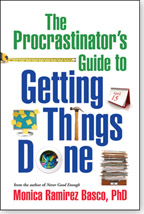 Also by Monica Ramirez Basco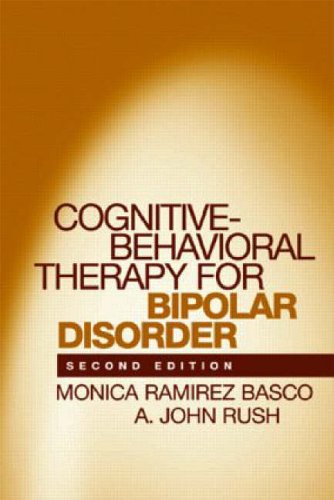 Everyone waits till the last minute sometimes. But many procrastinators pay a significant price, from poor job performance to stress, financial problems, and relationship conflicts.
Suitable for people who want to make changes but would be easily daunted by an elaborate self-help program, this guide offers practical tips and suggestions. If you've picked up this book, chances are you're frustrated by the problems that procrastination causes, whether at work, in school, or in your personal life. Fortunately, just as anyone can endlessly delay, anyone can learn how to stop! Cognitive-behavioral therapy expert Monica Ramirez Basco shows exactly how in this motivating guide. Dr. Basco peppers the book with easy-to-relate-to examples from "recovering procrastinators"including herself.
Reviews and Endorsements
Inviting quizzes, exercises, and practical suggestions help you:
* Understand why you procrastinate.
* Start with small changes that lead to big improvements.
* Outsmart your own delaying tactics.
* Counteract self-doubt and perfectionism.
* Build crucial skills for getting things done today.
You may also like