The Mindful Brain in Human Development: Reflection and Attunement in the Cultivation of Well-being
Also by Daniel J. Siegel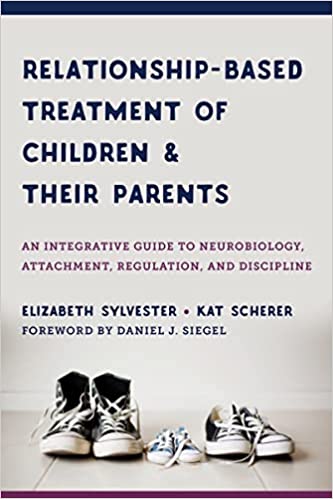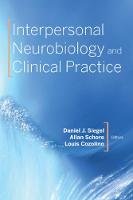 Our Customers Average Rating
Read all reviews (1)





'Welcome to a journey into the heart of our lives'. With these words Daniel Siegel - scientist, psychiatrist, educator, and a leader in the field of mental health, draws us into a rich and illuminating exploration of what it means to live in the here-and-now, to be fully present in the moment - to be 'mindfully aware'. This fascinating study investigates the phenomenon of mindfulness as it impacts our daily lives, offering readers insight into personal relationships, emotional behaviour, parenting and work.
Reviews and Endorsements
Mindfulness is by no means a new fad. Ancient cultures and religions worldwide have long drawn on various methods, from meditation and prayer to yoga and tai-chi, to help individuals move toward well-being by focusing their attention and attuning to the present. Now, mindful awareness has been scientifically proven to enhance our physical, mental and social well-being. With this empirical evidence in hand, leading neurobiologist Daniel J. Siegel embarks on a groundbreaking approach to integrate findings from cutting-edge research with the wisdom of mindfulness practices to demonstrate how this learnable skill may actually work, and how its cultivation can enrich our lives.

Three human experiences have been documented as promoting well-being: secure attachment, mindfulness meditation, and effective psychotherapy. Siegel presents a unifying theory that shows that the effects of these three experiences have a similar neural mechanism. He uses theory, science, and anecdote to reveal how to transform the brain as well as promote well-being.
About the Author(s)
Daniel J. Siegel, MD, is an internationally acclaimed author and award-winning educator and is currently a clinical professor of psychiatry at the UCLA School of Medicine where he is a co-investigator at the Center for Culture, Brain, and Development and is co-director of the Mindful Awareness Research Center.
Customer Reviews
Our customers have given this title an average rating of 5 out of 5 from 1 review(s), add your own review for this title.
Julie on 02/06/2007





(5 out of 5)
Met you on Oprah explaining the parts of the brain and how the parts can go offline. Read the book and excellent job!!!! Love it!!
You may also like