The Making of a Psychotherapist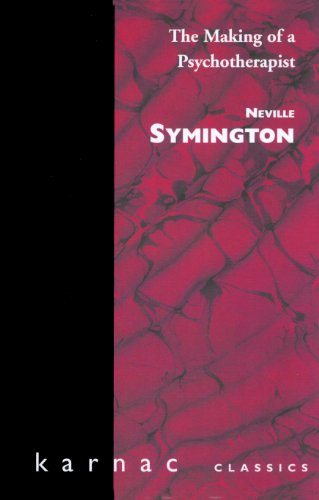 Book Details
Publisher : Routledge
Published : 1997
Cover : Paperback
Pages : 240
Category :
Psychoanalysis
Catalogue No : 2733
ISBN 13 : 9781855751392
ISBN 10 : 1855751399
Also by Neville Symington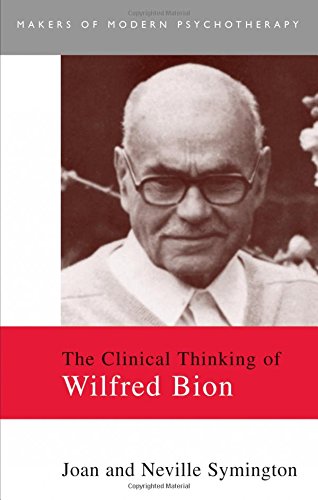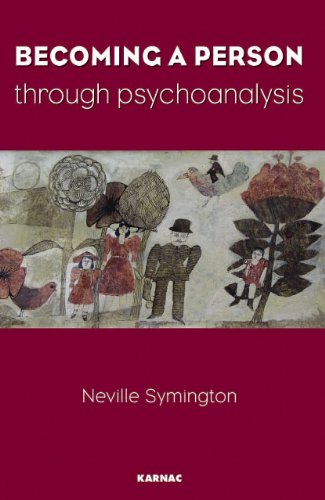 In the first part of the book - 'Personal Qualities' - we are reminded that Psychotherapy means 'Healing the Soul', and that the healer has a moral responsibility for the state of his own mental health as well as the patient's. The second part - 'Professional Dilemmas' - discusses ethical values, and the author's conviction that moral amorphism has caught hold of the psychotherapy movement.
Reviews and Endorsements
'This is a remarkable book on the psychoanalytic essence. Behind the official training the author has passed through to arrive at his present amalgam, what shines through is his unique individuality. This work is as informative as it is compelling. Without psychoanalese, understanding and practice are seamlessly fused. Clinical observations and examples from life are brilliantly relevant. Alongside these is a world-view of the psychology of man. Moral courage, which plays a central role in the psychodynamics described, is also a major presence in shaping the author's thinking and formulations.'
- Leo Rangell, M.D.

'Like many a creative writer, Neville Symington has trodden a long and interesting path, something that is richly reflected in this, his latest book.it is a record of a personal journey of professional development, but in sharing his 'log book of the mind' with us, Symington gives us that rare privilege of seeing the many issues, both in the institutions and in the ideas that they purvey, that need rethinking and addressing.'
- Anton Obholzer, from his Foreword
About the Author(s)
Neville Symington is a member of the British and Australian Psychoanalytical Societies. His books include Narcissism: A New Theory, The Making of a Psychotherapist, A Pattern of Madness and Becoming a Person Through Psychoanalysis (all published by Karnac Books); The Analytic Experience, and The Clinical Thinking of Wilfred Bion (written with Joan Symington). He has a private psychoanalytic practice in New South Wales, Australia.
You may also like