The Feminine No!: Psychoanalysis and the New Canon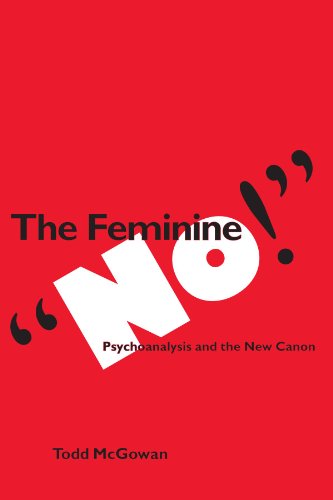 Book Details
Publisher : State University of New York Press
Published : 2000
Cover : Paperback
Pages : 154
Category :
Lacanian Psychoanalysis
Catalogue No : 19579
ISBN 13 : 9780791448748
ISBN 10 : 0791448746
Also by Todd McGowan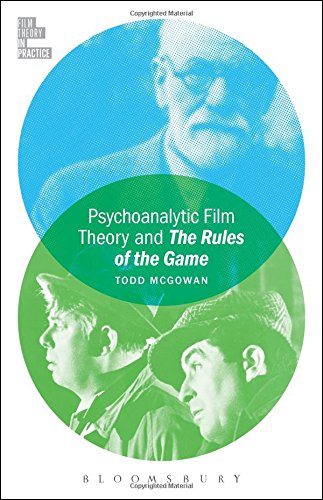 Attempts to understand recent changes in the canon of American literature through the aid of psychoanalytic theory.
The Feminine "No!" sheds new light on the recent culture wars and debates about changes to the literary canon. Todd McGowan argues that the dynamics of canon change, rather than being the isolated concern of literary critics, actually offer concrete insights into the source of social change. Through a deployment of psychoanalytic theory, McGowan conceives the rediscovery and subsequent canonization of previously forgotten literary works as recoveries of past traumas. As such, these rediscoveries call into question and disrupt not only the canon itself, but also the mechanisms of ideology, precisely because trauma is shown to be the key to radical social change. The book focuses on four of the most prominent rediscoveries in the canon of American literature: Charlotte Perkins Gilman's The Yellow Wall-paper, Kate Chopin's The Awakening, Charles Chesnutt's The Marrow of Tradition, and Zora Neale Hurston's Their Eyes Were Watching God.
About the Author(s)
Todd McGowan teaches theory and film at the University of Vermont, USA.
You may also like